At Camp Southern Ground we believe in helping to grow more good into the world. We also know that families all across America want their kids to grow into good people. Yet today with our kids stuck behind screens, being bullied in schools, or just struggling to fit in and be themselves—goodness can seem hard to find! Camp Southern Ground wants to be the place where your child can have good fun, eat good food, connect with good friends, and learn the confidence to go put more good into the world.
You Will Help Make A Difference
Make a monetary donation online.
Make a monetary donation by mail.
Tribute Gift:
In honor or in memory of a family member or friend
Charity Gifts:
Gifts on behalf of your special day
Recurring Gifts:
Contributions on a monthly, quarterly, or annually
Matching Gifts:
Double your donation through your employer's matching gift program
Corporate Giving:
Contributions through your employer's charity giving plan
Start a Fundraiser:
From lemonade stands to Golf Tournaments – request a Fundraising Application!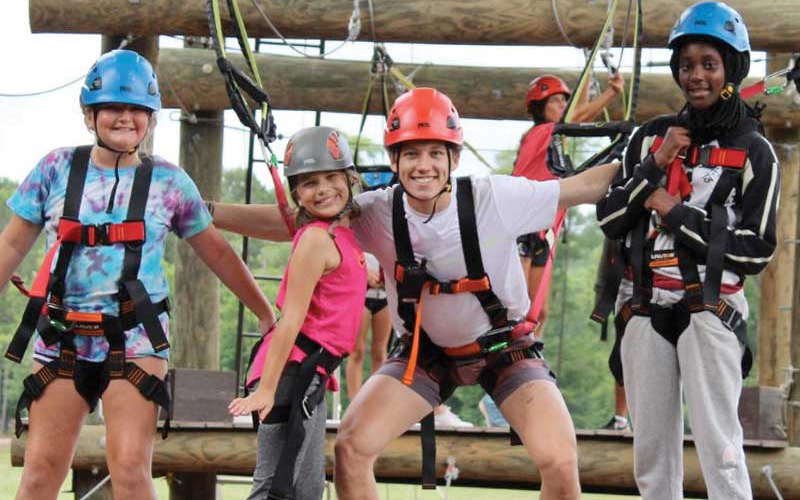 What Different Can Do
April
Impact: Summer Camp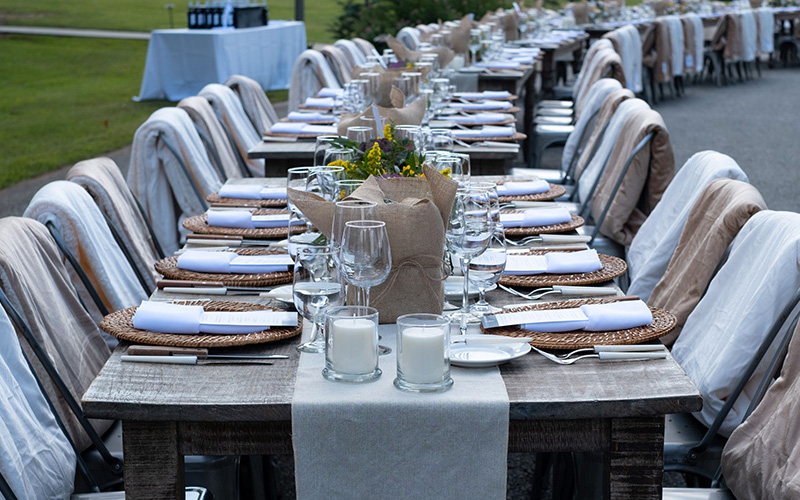 Farm + Table
May
Impact: CSG Access for All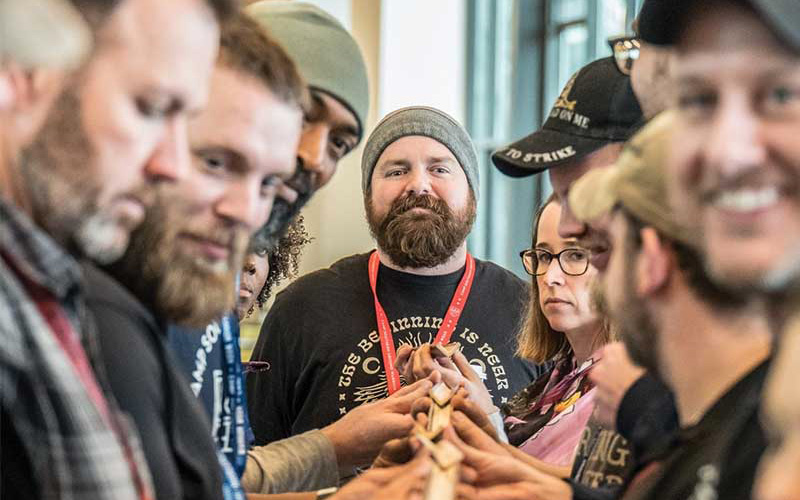 Celebrating Veterans
July
Impact: Veteran Programs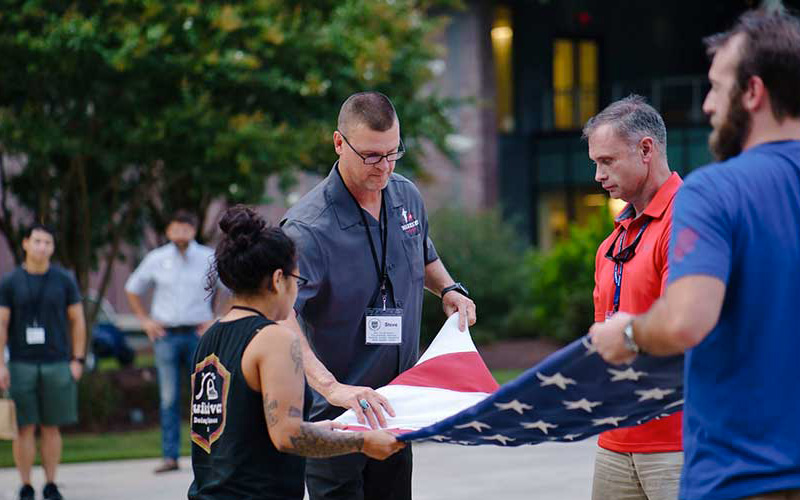 #MyWarrior
November
Impact: Veteran Programs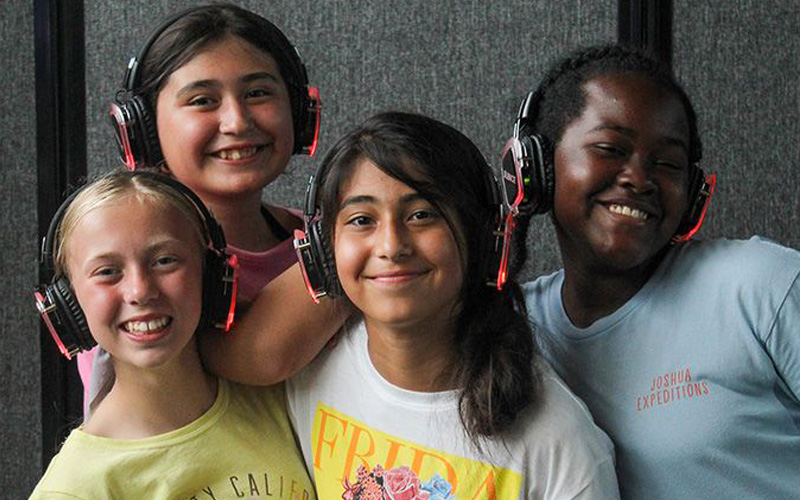 Giving Tuesday & the Holidays
December
Impact: CSG Access for All