Where
Kids
Belong
Camp Southern Ground wants to be the place where your child can have good fun, eat good food, connect with new friends, and learn the confidence to put more good into the world.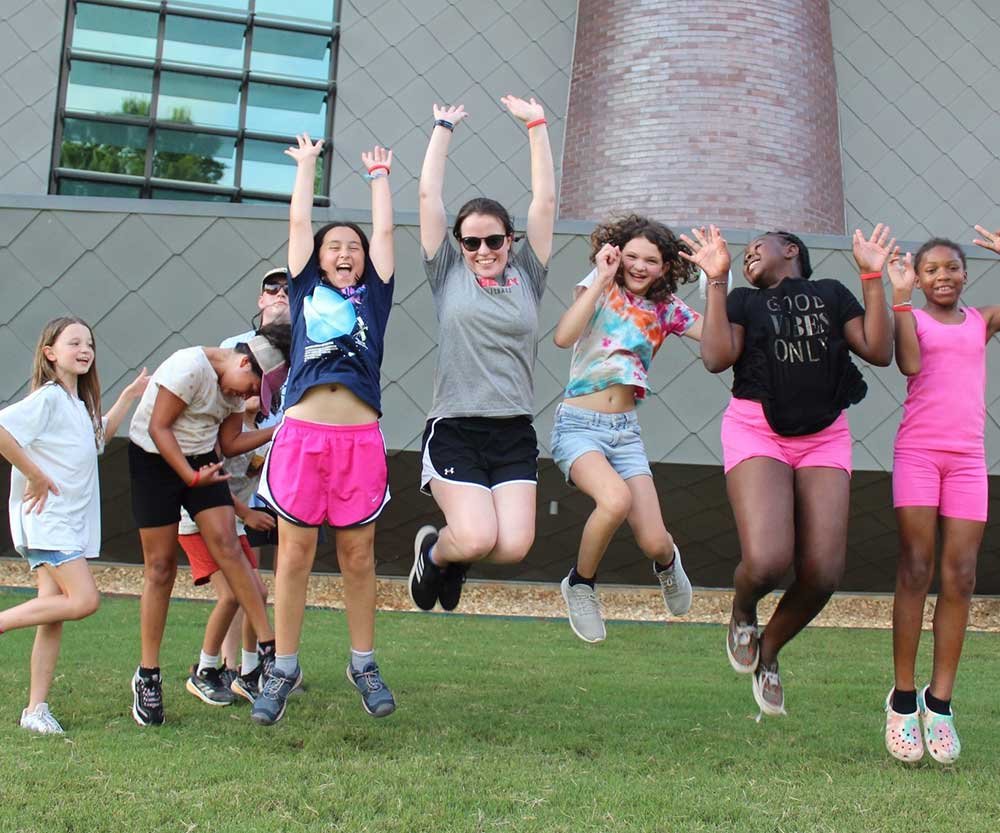 Make This
A Summer
To Remember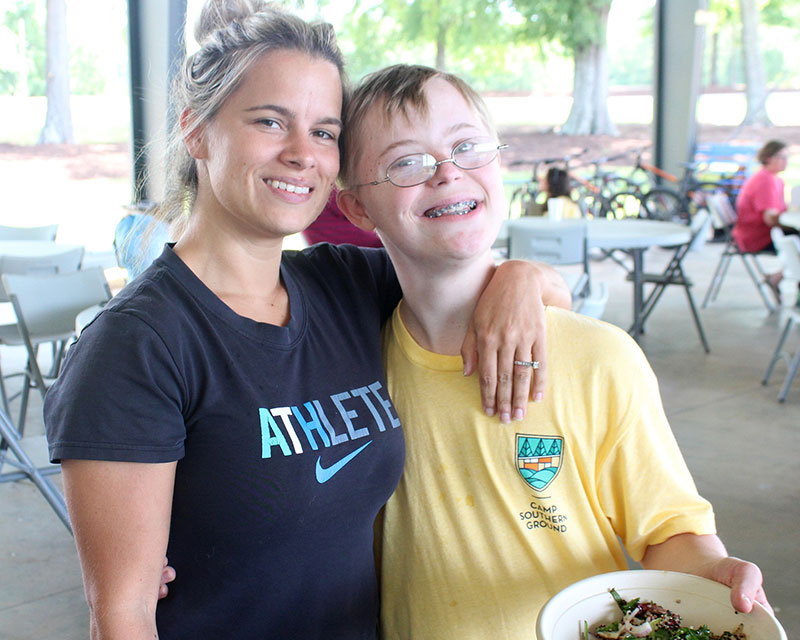 Did you know that 71% of our campers tried a new food last year?
We believe that whatt goes into the body is important. That's why we have our own organic farm and have amazing programs that let the kids really connect with the food they eat and where it comes from.