Our mission is to provide extraordinary experiences for individuals to recognize and magnify the unique gifts within themselves and others to profoundly impact the world.
Adding More Good
To The World
In 2011, with the belief that his musical talent was given for the purpose of putting more good into the world, GRAMMY award-winning artist Zac Brown purchased 400 acres of farmland in Fayetteville, Georgia and built a world-class facility dedicated to serving youth and veterans.
Our programs are founded on Zac's own experiences and beliefs. Growing up as a camper and then counselor, Zac has seen first-hand that summer camp has the power to transform a child's life. Also a staunch supporter of America's active-duty and veteran servicemembers, Zac believes it is our obligation to honor and care for the men and women who have protected our freedom and kept this country safe.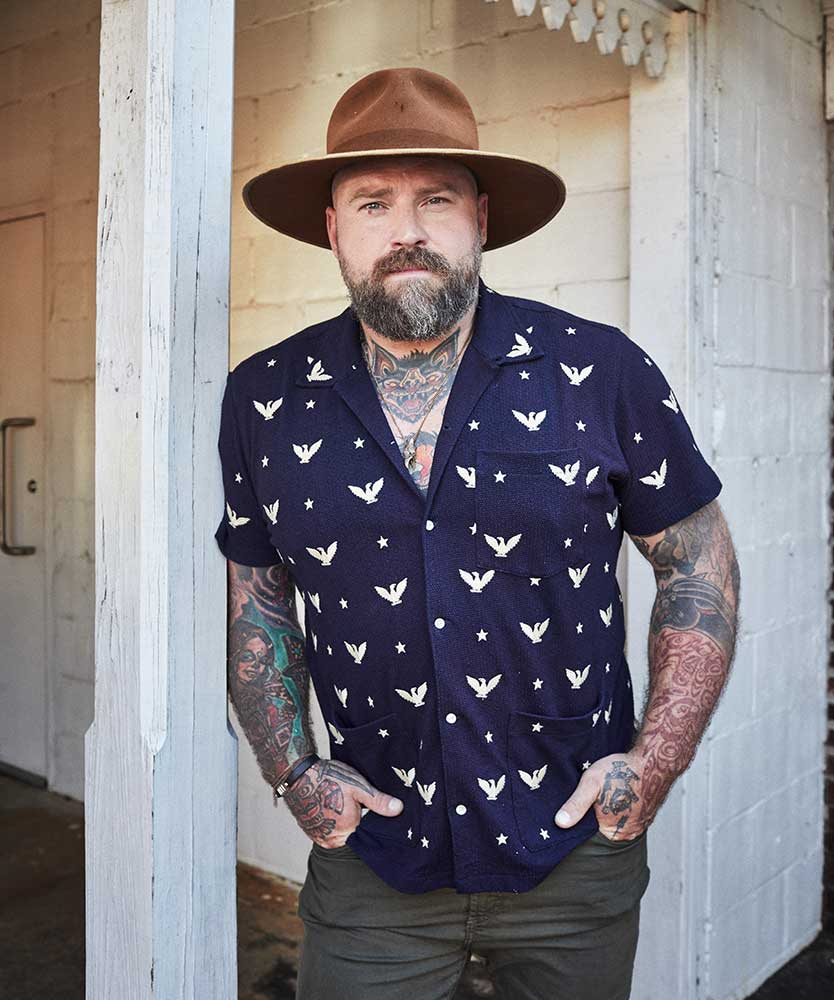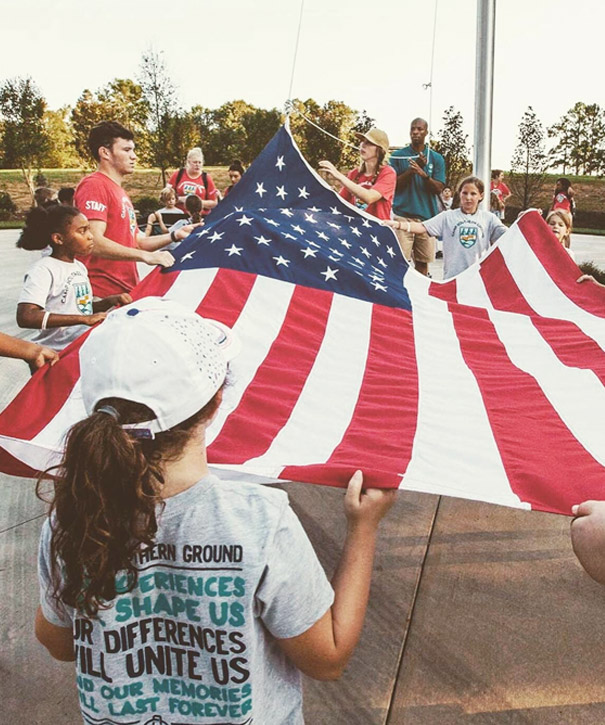 During summer months, we host kids ages 7-17 for week-long, inclusive, residential camps, bringing together typically developing children, children with neurodevelopmental differences, underserved kids, and kids from military families to participate in programs that challenge, educate and inspire.
The rest of the year is dedicated to supporting post-9/11 veterans with two programs. Warrior Week, Camp Southern Ground's signature workforce and wellness transition program, helps veterans in the transition to civilian life after military service. Warrior PATHH (Progressive Alternative Training for Helping Heroes) aims to facilitate post-traumatic growth among combat veterans struggling with PTSD and/or combat stress. Provided at no cost to veterans, we welcome Warriors from across the country.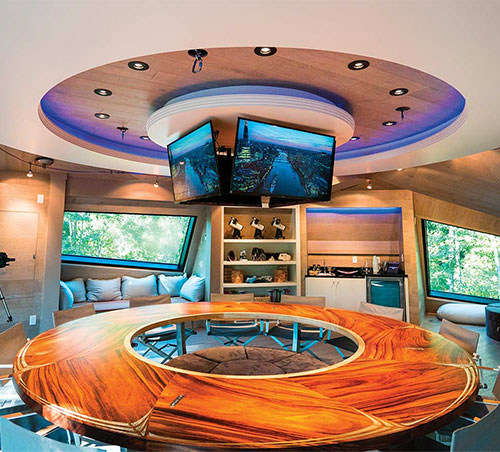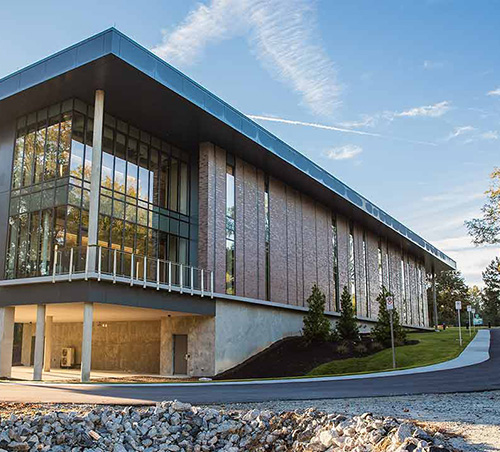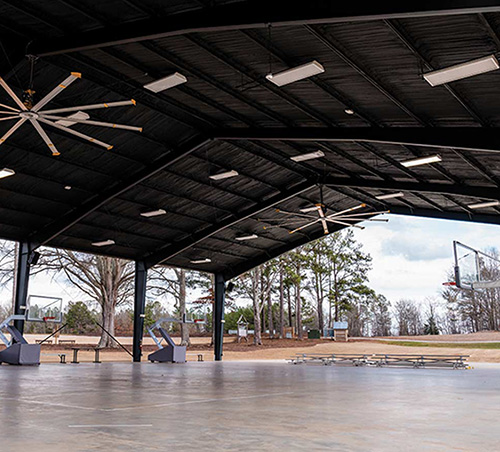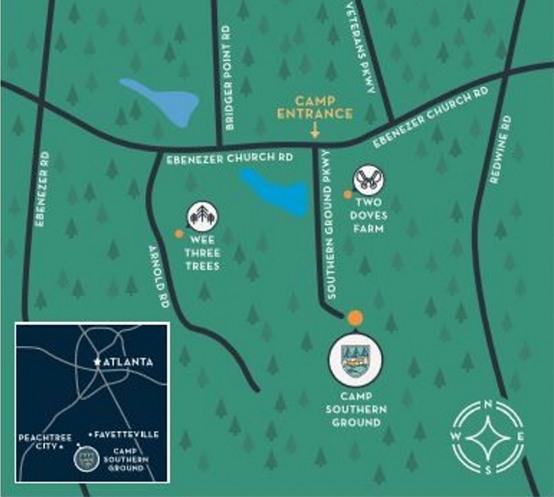 There is something unique and intangible about Camp Southern Ground that extends far beyond the pristine, well-appointed buildings nestled among the trees of its Fayetteville campus. Camp, which is roughly halfway to completion, features a residential lodge and dining hall; a high ropes confidence course with a zipline and mega swing; an aquatics center; a bicycle pump track; a 3-acre solar farm; an 11-acre organic farm that supplies food for three chef-prepared meals a day that follow a gluten-free, allergen-free, anti-inflammatory diet; activities like axe throwing and archery; and a treehouse that was featured on an episode of the Animal Planet show "Treehouse Masters."
Future development plans include the addition of a residential village, an indoor recreation center, a conference center, an art building, and a music building.
Building Today To
Protect Our Future
Camp Southern Ground is an intentionally designed facility that utilizes form and function to mesh state of the art technology, award winning architecture, and sustainability to create the LEED certified buildings that encompass our campus. The use of products like zinc siding, considered one of the most popular "green" building products because of its 100% recyclability and many unique qualities, helps ensure our buildings will last an average of 80 – 100 years.