Warriors of Camp Southern Ground
STORIES OF IMPACT
At Camp Southern Ground, we believe in the power of stories to inspire and unite us – stories of resilience, courage, and the unwavering spirit of our Camp Southern Ground veterans.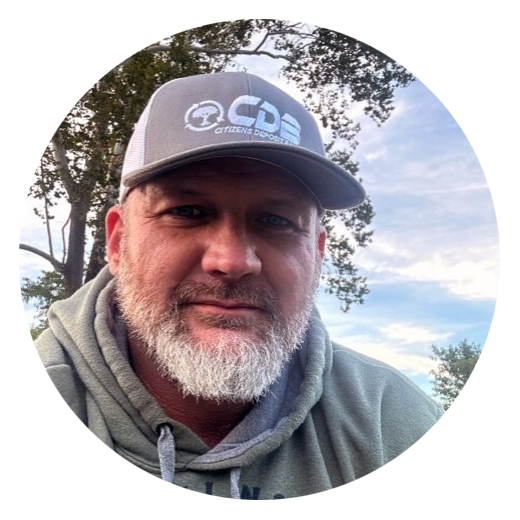 KRIS ARNOLD
Kris served in the Kentucky National Guard as a military police officer. He is a Warrior Week alum.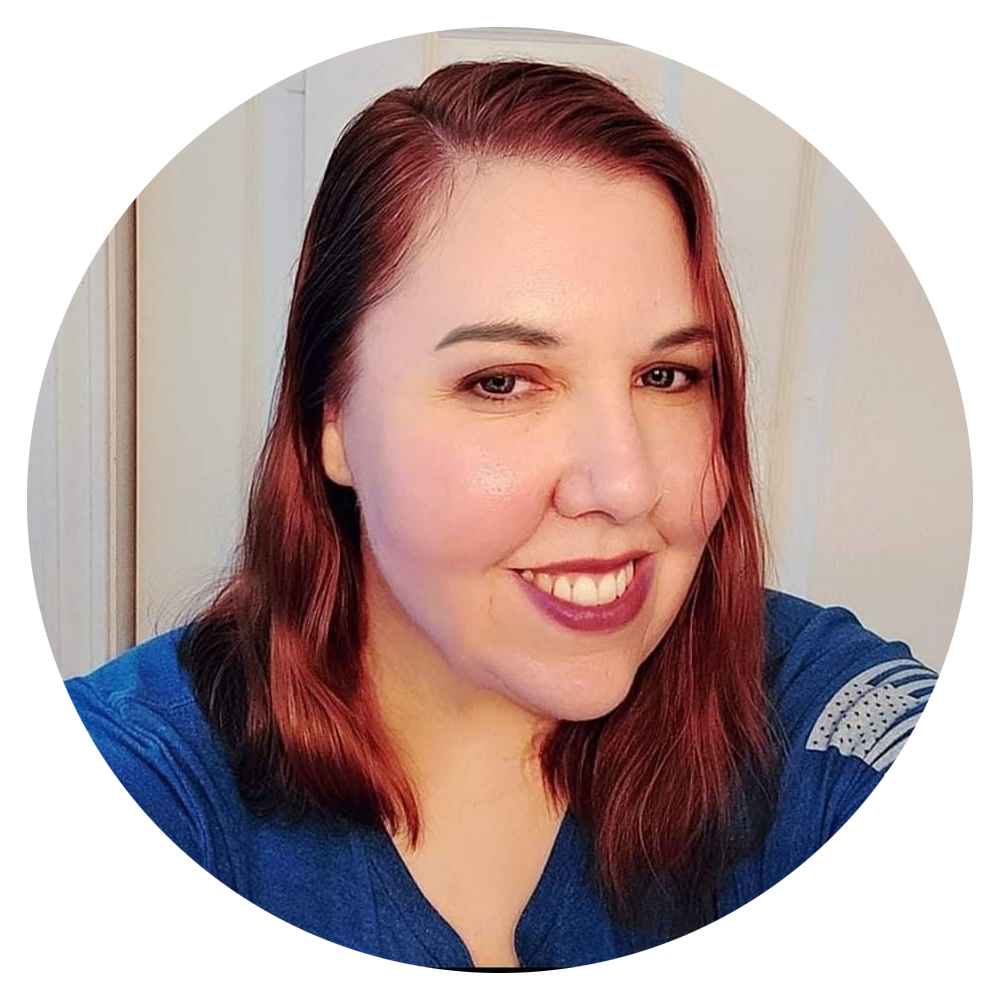 STEPHANIE GRANT
Stephanie is a U.S. Army Reserves veteran, and a Warrior PATHH and Warrior Week alum.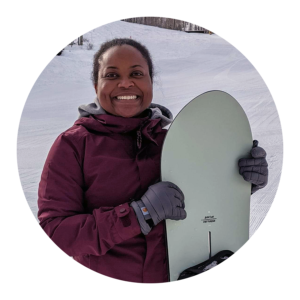 Cecilia Ledford
Cecilia is a Warrior Week alum. She grew up in South Carolina and joined the Marine Corps at 19.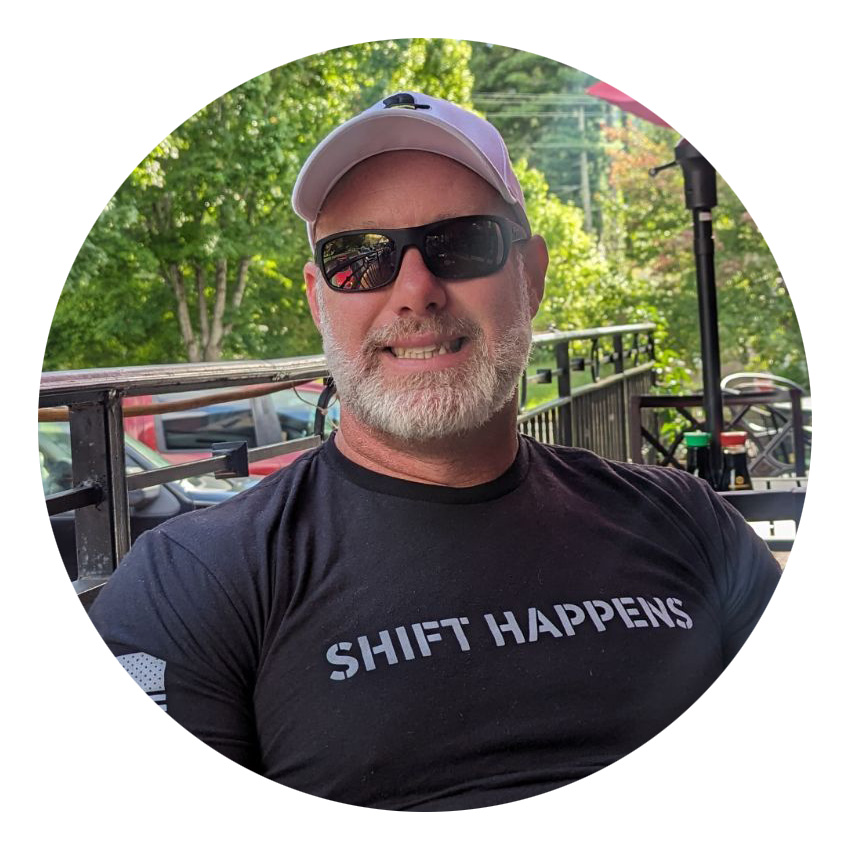 Jason LeMay
Jason is a veteran of the U.S. Navy veteran and a Warrior Week alum from Black Mountain, North Carolina..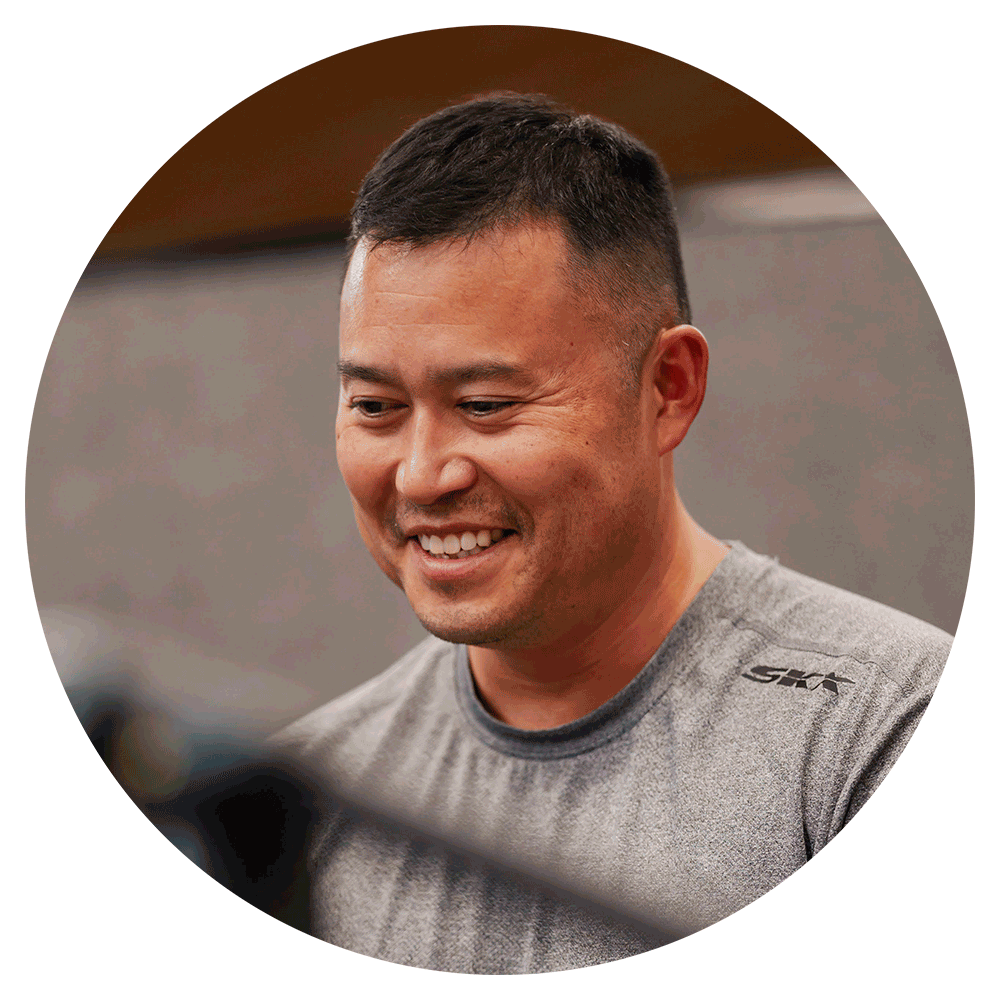 PHILIP LUU
Philip joined the U.S. Army at 17. He is a Warrior Week and Warrior PATHH alum.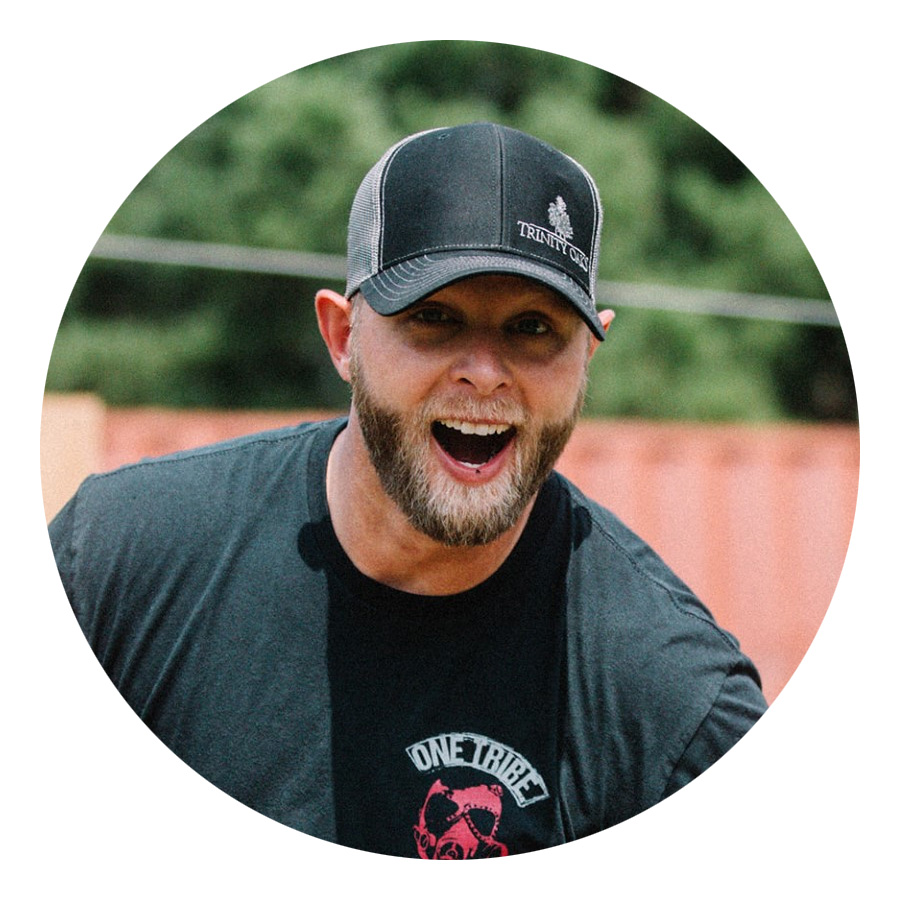 Blake Mallory
Blake joined the Marines at 18. He is an original Warrior Week participant and leader.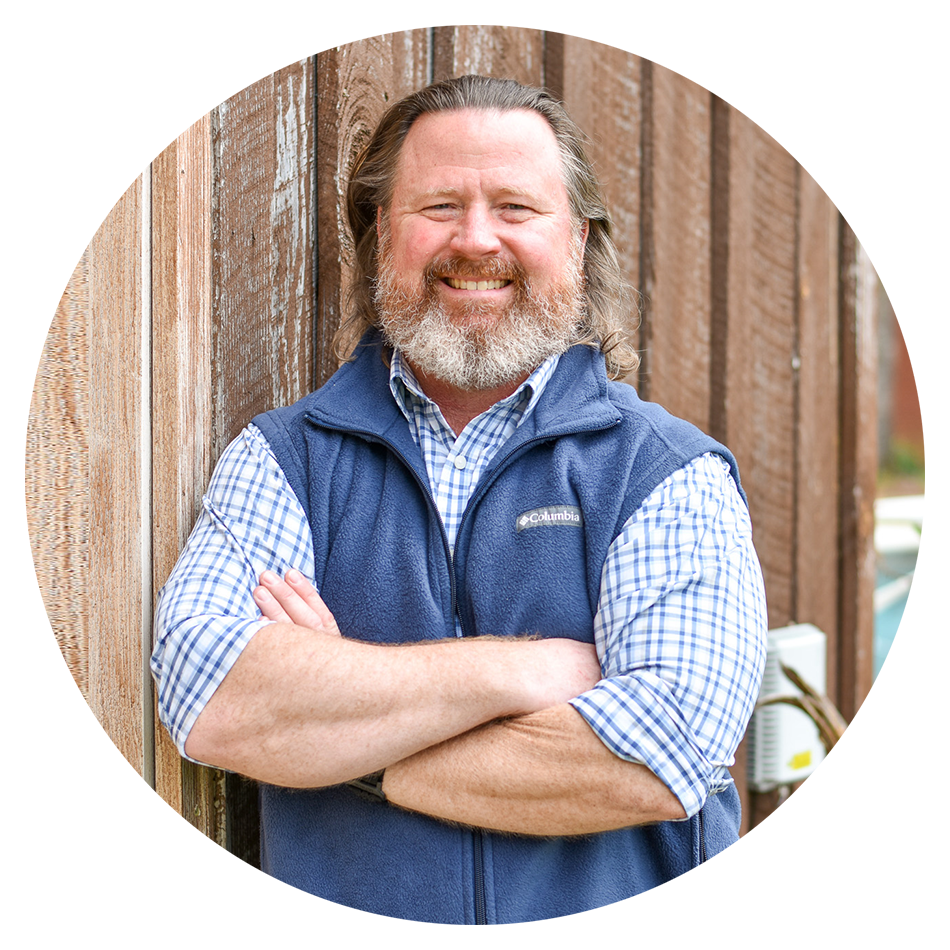 ROB WEAVER
Rob is a Warrior Week alum. He grew up in Georgia and joined the U.S. Navy at 17.
Sponsored by Unlikely Collaborators.
WILL YOU HELP US MAKE A DIFFERENCE?
Please consider donating to help more Warriors. Your support today will help us continue to provide the life-changing programs that the improve mental health and wellbeing of veterans and prove critical to their long term success in life.