Summer Camp 2024
Registration is Open
Join us for the summer of a lifetime!
We're Hiring
Summer Staff
Let's make this summer
unforgettable together!
WARRIOR WEEK
Get the tools and training to thrive
in life after military service.
Make A
Difference
in the lives of more kids,
veterans, and their families.
Nurture New Connections
We believe that what goes into the body is important. That's why we have our own organic farm and have amazing programs that let the kids really connect with the food they eat and where it comes from.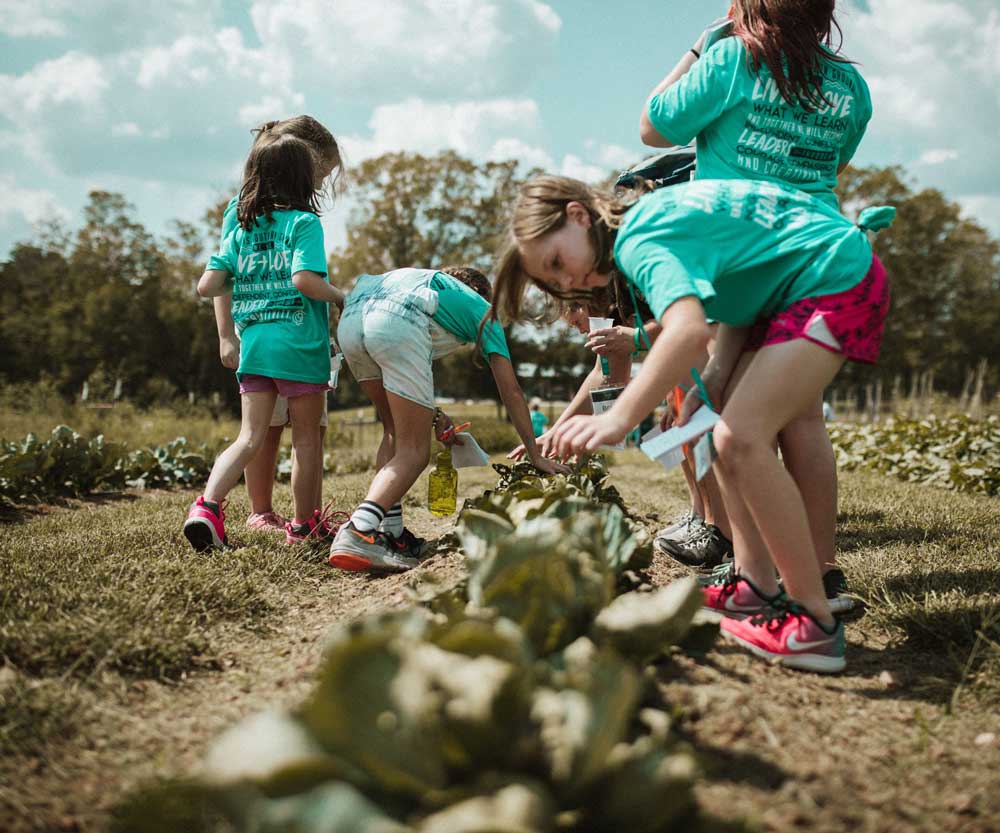 Stories of Impact
READ OUR BLOG




A Place For You to Learn
& Grow
Camp Southern Ground was founded by Grammy Award-winning artist Zac Brown with a single purpose of putting more good into the world.
During summer months, Camp Southern Ground is an inclusive, residential camp serving kids ages 7 to 17 years old.
For the remainder of the year, it becomes a place where veterans and their families find community, direction, purpose, and support.
On a Mission to Grow More
Good in the World
Whether we're serving veterans in Warrior Week or Warrior PATHH, hosting their kids at summer camp, or welcoming their families to Family Camp, we celebrate their dedication to our country and their resilience in the face of challenge.
As an inclusive camp, Camp Southern Ground brings together typically developing children, children with Autism Spectrum Disorders (ASD), learning and attention issues, social or emotional challenges, and those with family members serving in the military along with underserved youth.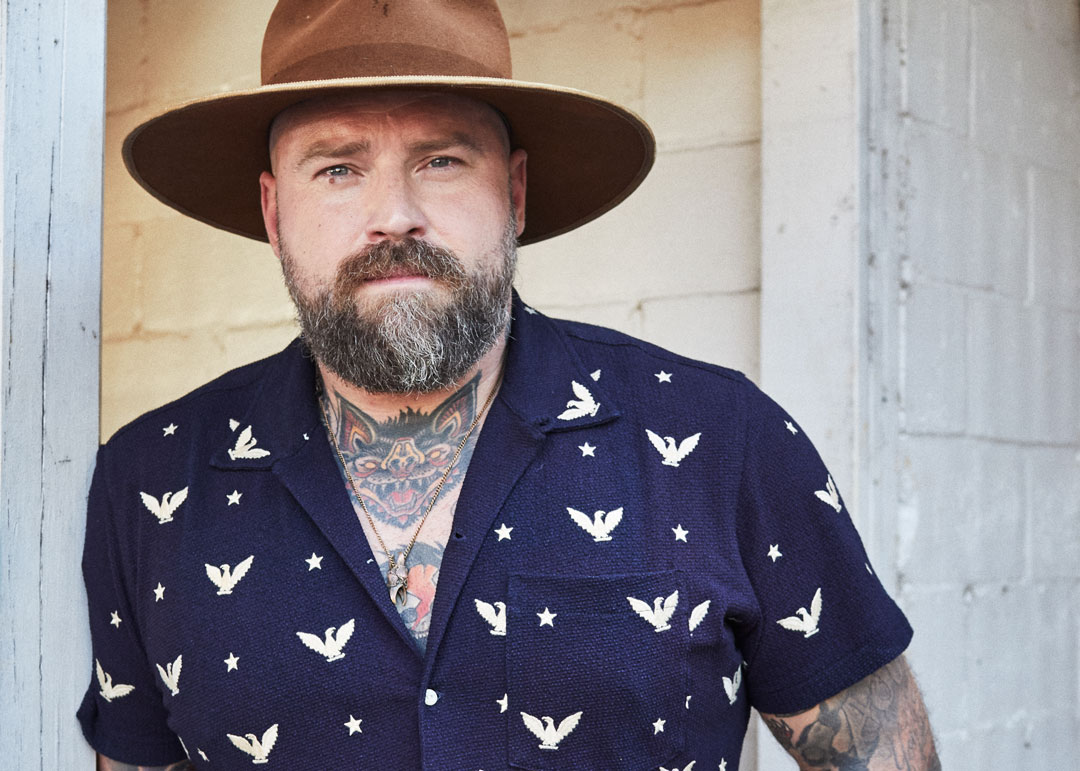 Leaving a
Legacy of
Giving