At Camp Southern Ground, we believe in helping to grow more good in the world. We know that families all across America want their kids to grow into good people. Today with our kids stuck behind screens, being bullied in schools, or just struggling to fit in and be themselves—goodness can seem hard to find! Camp Southern Ground wants to be the place where your child can have good fun, eat good food, connect with good friends, and learn the confidence to put more good into the world.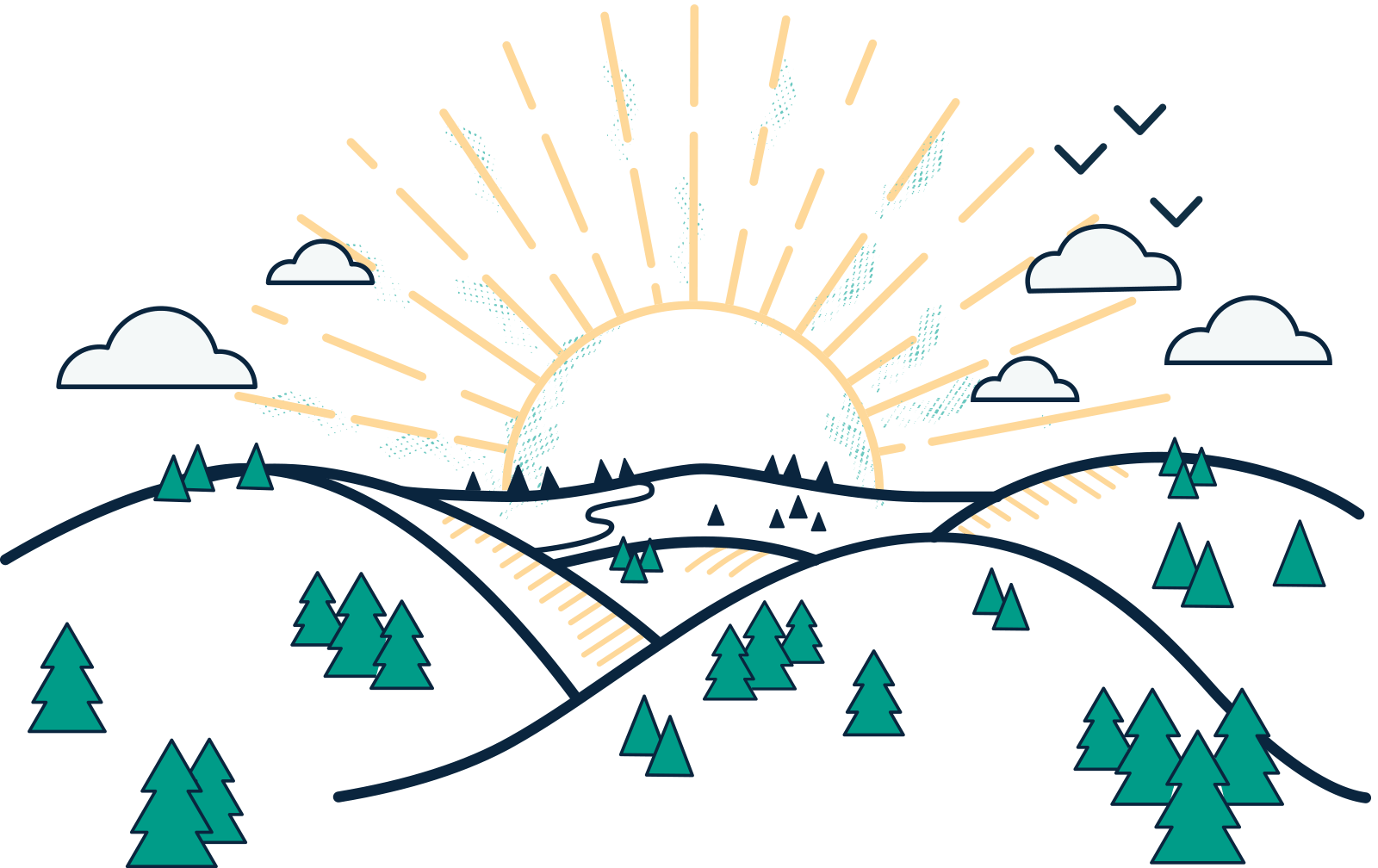 What is Camp Southern Ground?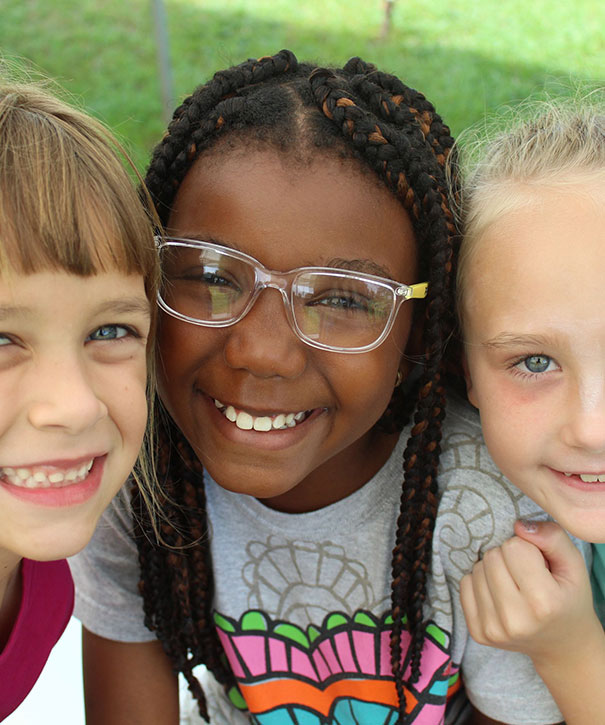 During summer, Camp Southern Ground hosts campers for week-long residential camps. For the remaining weeks of the year, we support military and veteran families, and partner with proven organizations that host remarkable programs at our state-of-the-art facility. Additionally, the facility can be leased for retreats, corporate events and galas.
As an inclusive camp, we serve children ages 7-17, from all socioeconomic backgrounds, races and religions, with programs that challenge, educate, and inspire. We bring together typically developing children, children with neurodevelopmental differences, children from underserved areas, and children from military and veteran families. We believe that by including as many children as possible, we create a stronger community that can learn and grow together.
What happens at summer camp?
At Camp Southern Ground we believe that summer camp is much more than just a week away from home. Summer camp is a chance for kids to grow and learn. Our campers get to connect with new friends and meet people a little different from themselves, they get to explore in nature and spend time outdoors, and they get to eat delicious and healthy food that keeps their bodies feeling good. In fact all of our programs and activities are designed around these three main goals:
Grow unique gifts
We think camp is more than vacation. We want our campers to try new things, be challenged, and ultimately find success. We want them to find out what unique gifts they have, and help magnify them into something amazing!
Grow healthy bodies
We believe that what goes into the body is important. That's why we have our own organic farm and have amazing programs that let kids really connect with the food they eat, where it comes from, and its effect on our bodies.
Grow good communities
We run our camp "tech-free" and focus on helping kids learn how they should interact, how to make friends, and how to accomplish great things together.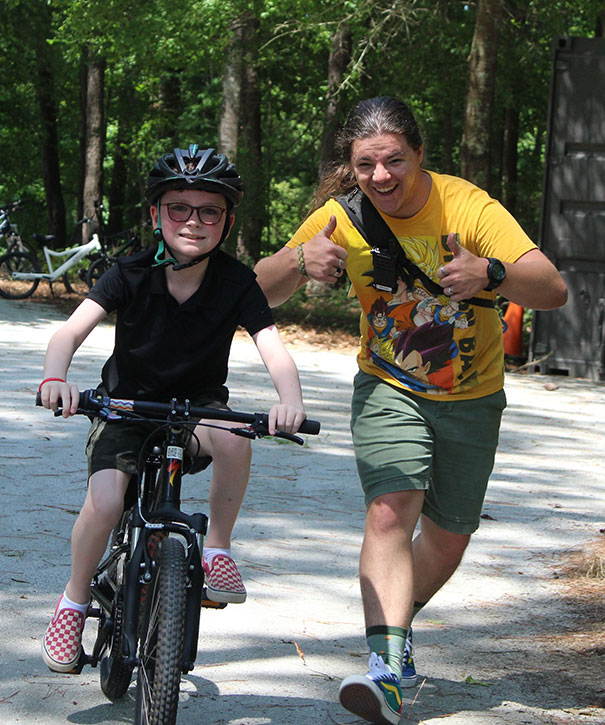 Please take a moment to view our dedicated staff that make Camp Southern Ground such a great success.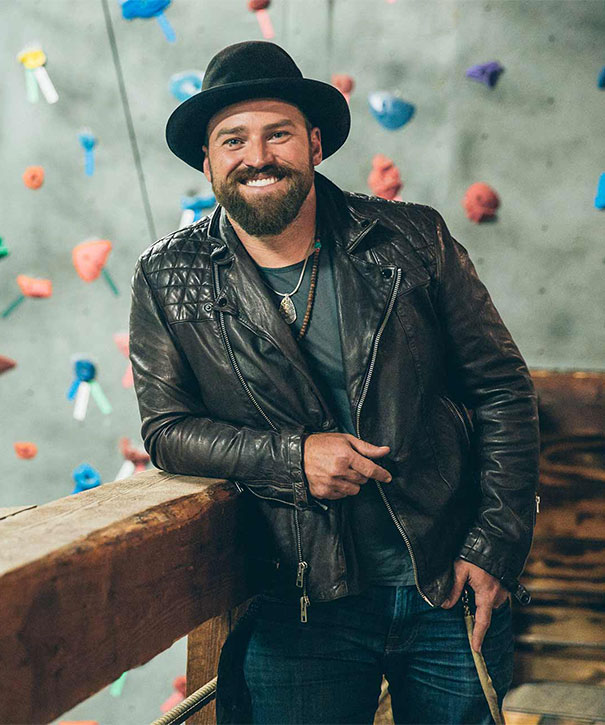 As a former camp counselor and camper, I know how a positive camp experience can transform a child's life. My dream is that children of all abilities will have an opportunity to grow and learn from each other, while experiencing the magic of the outdoors. It is also important to me that we take care of the families that protect our freedoms and keep this country safe. Camp Southern Ground will be a haven for children of family members serving in the military, as well as be a respite for our active and veteran service members. Through our partnerships we'll be able to welcome military families to our camps year-round. Thank you for supporting our efforts and for helping us create an amazing place that is much more than the typical camp experience.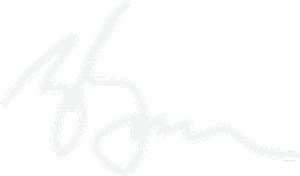 Zac Brown, Founder
We know that you probably have other questions and we want to answer them for you! We know your child is the most important thing in your life and we want to earn your trust long before camp starts. So give us a call or send us your email! Tell us about your future camper and how we can help provide an amazing summer experience.
Mail To Office
Camp Southern Ground
100 Southern Ground Parkway
Fayetteville, GA 30215