What makes summer camp at Camp Southern Ground truly unique is the value we place on diversity and inclusion among our campers. While at camp, youth have the opportunity to interact with other campers whose circumstances, life experiences, and outlook on life might be dissimilar from their own.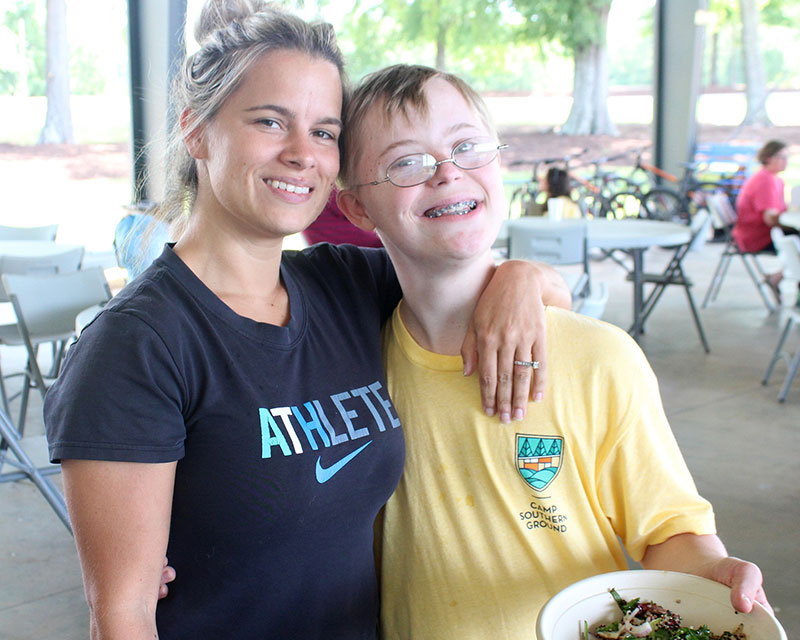 Our Inclusion Program
At Camp Southern Ground we believe our differences make us stronger when we come together. One of the first residential programs in the country to be accredited by the National Inclusion Project, we serve children from all socioeconomic backgrounds, races and religions, with programs that challenge, educate, and inspire.
Our campers, ages 7-17, are made up of typically developing/mainstream children, neurodiverse children, children from underserved and low-income areas, and children from military families. Our neurodiverse population includes, but is not limited to, children with Autism Spectrum Disorder (ASD), learning and attention issues such as ADHD and Dyslexia, and other social or emotional challenges.
As an inclusive camp, we are building our camp program to provide accommodations and resources to make sure that campers developing in different ways can get an amazing camp experience! In these early years of camp, we will be limited in the level of needs we can serve to those who are high functioning or who have mild levels of challenges. As we continue to build out more facilities and resources we will increase our ability to serve campers with moderate or severe challenges.
To learn if we can provide a camp experience for your camper this year you can complete a camper application, which will include questions about your camper's background and level of need. We will contact you after we review your application and let you know what we can provide or ask for more information.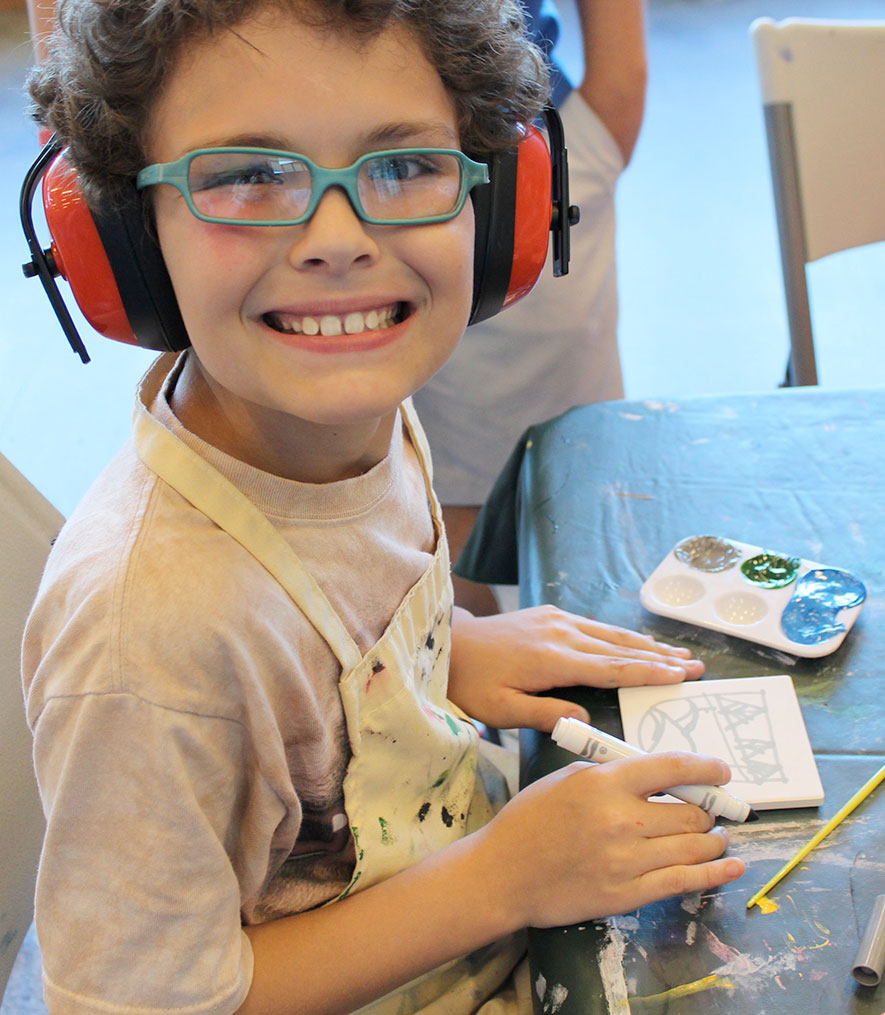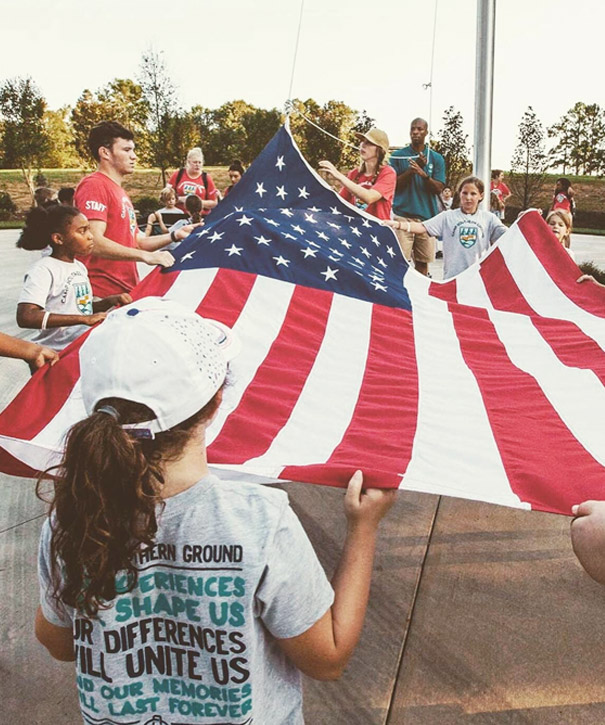 At summer camp, we provide specialized counselors, inclusion specialists, and behavioral experts who help us to ensure that every camper has what they need to thrive at camp. We also have nurses available 24 hours a day who will manage medications and any health concerns.
Don't hesitate to contact us (below!) if you have any questions about the inclusive nature of our program. Your input is appreciated as we continue to develop and learning how to best serve your family's and your child's needs.
We know that you probably have other questions and we want to answer them for you! We know your child is the most important thing in your life and we want to earn your trust long before camp starts so give us a call or send us an email. Tell us about your future camper and how we can help provide an amazing summer experience.
Mail To Office
Camp Southern Ground
100 Southern Ground Parkway
Fayetteville, GA 30215