Just as campfires bring people together, The Campfire Collective is a community of monthly donors committed to making a difference in the lives of kids, veterans, and their families, together.
By choosing to contribute regularly, you provide us with a reliable foundation that fuels our initiatives, sustains our programs, and amplifies our message. Every donation, no matter the size, enables us to plan for the future with confidence and take bold strides towards helping veterans and children thrive. As a recurring donor and vital partner, you will also receive regular communication on how your gift is helping to change lives.
There are three ways to become part of The Campfire Collective community. Join us today.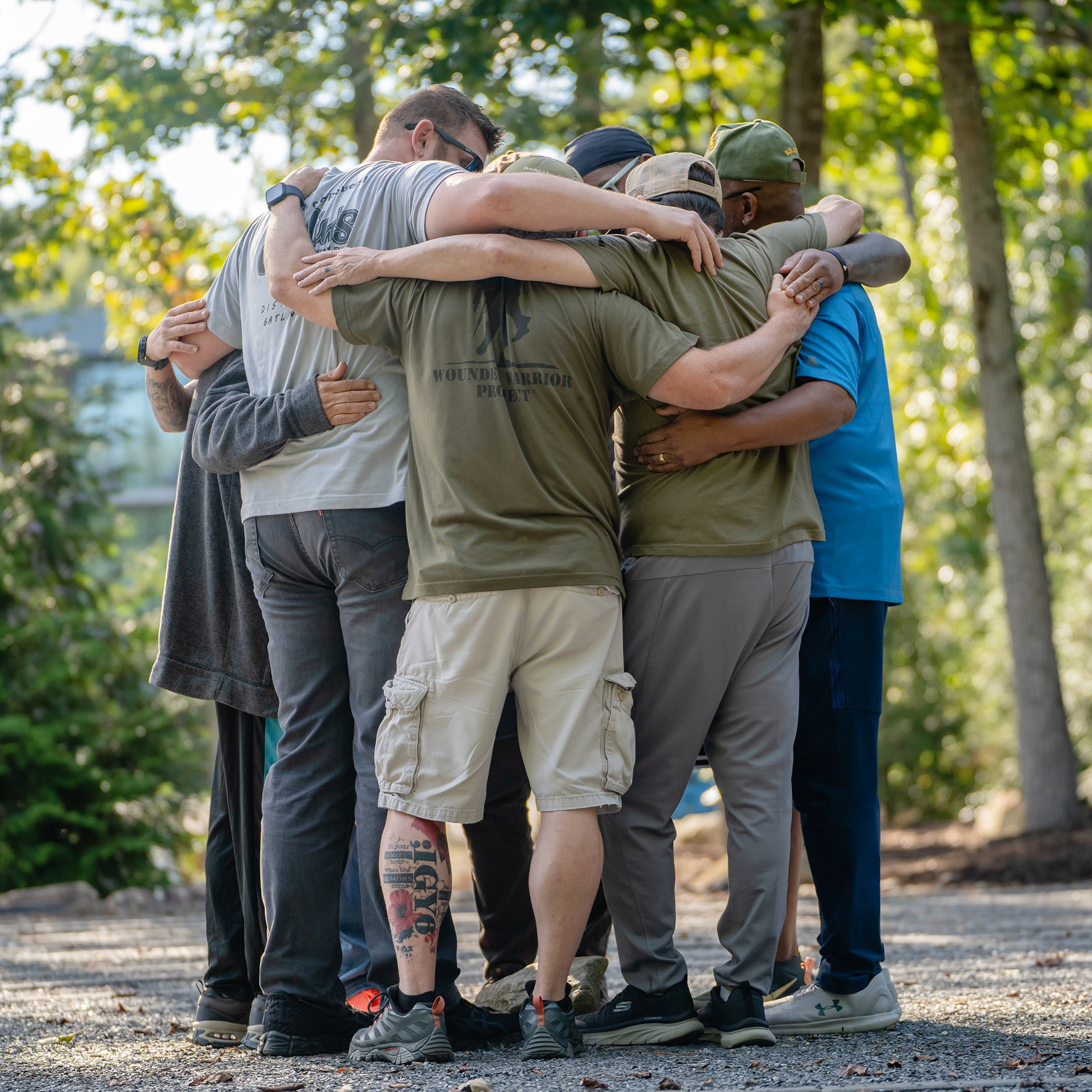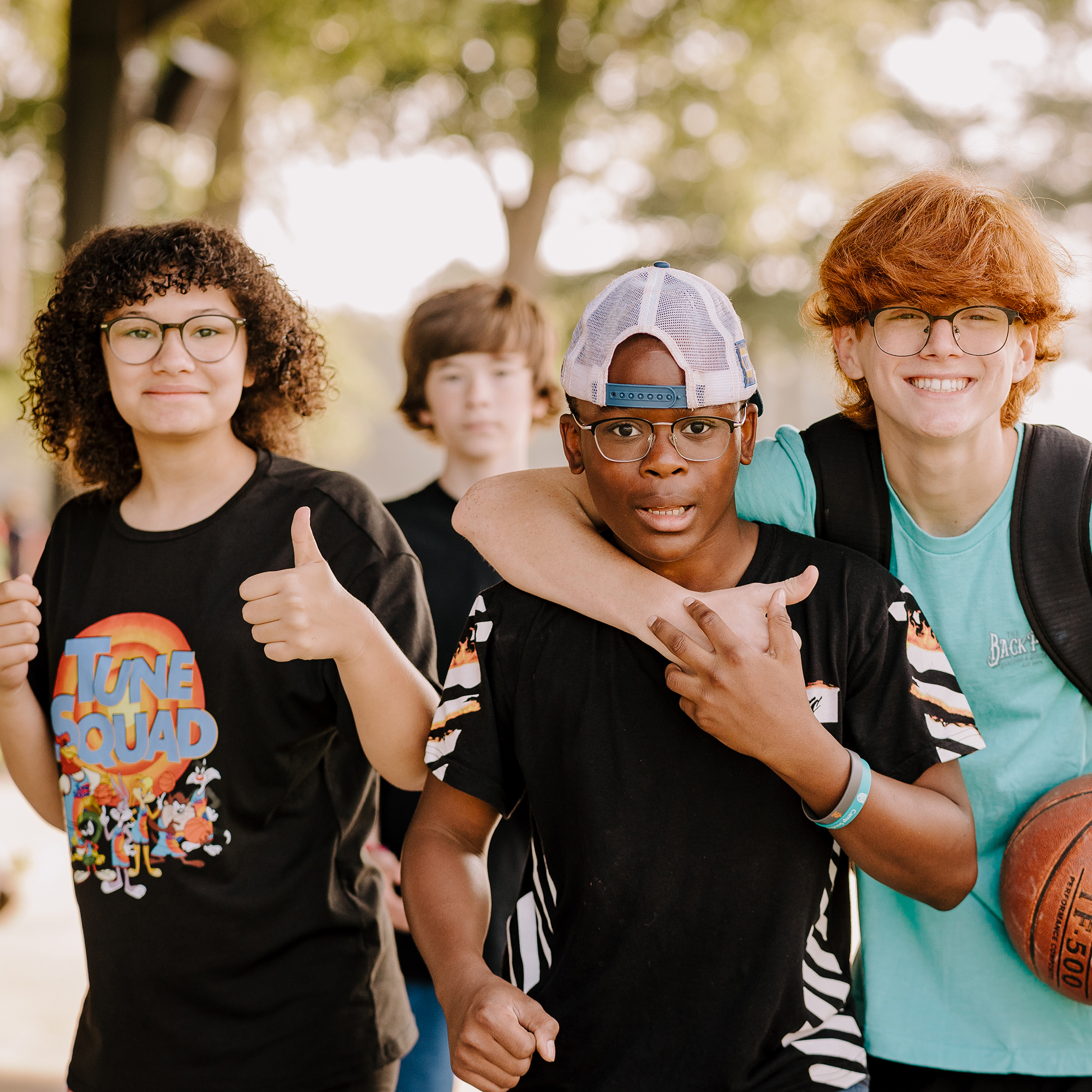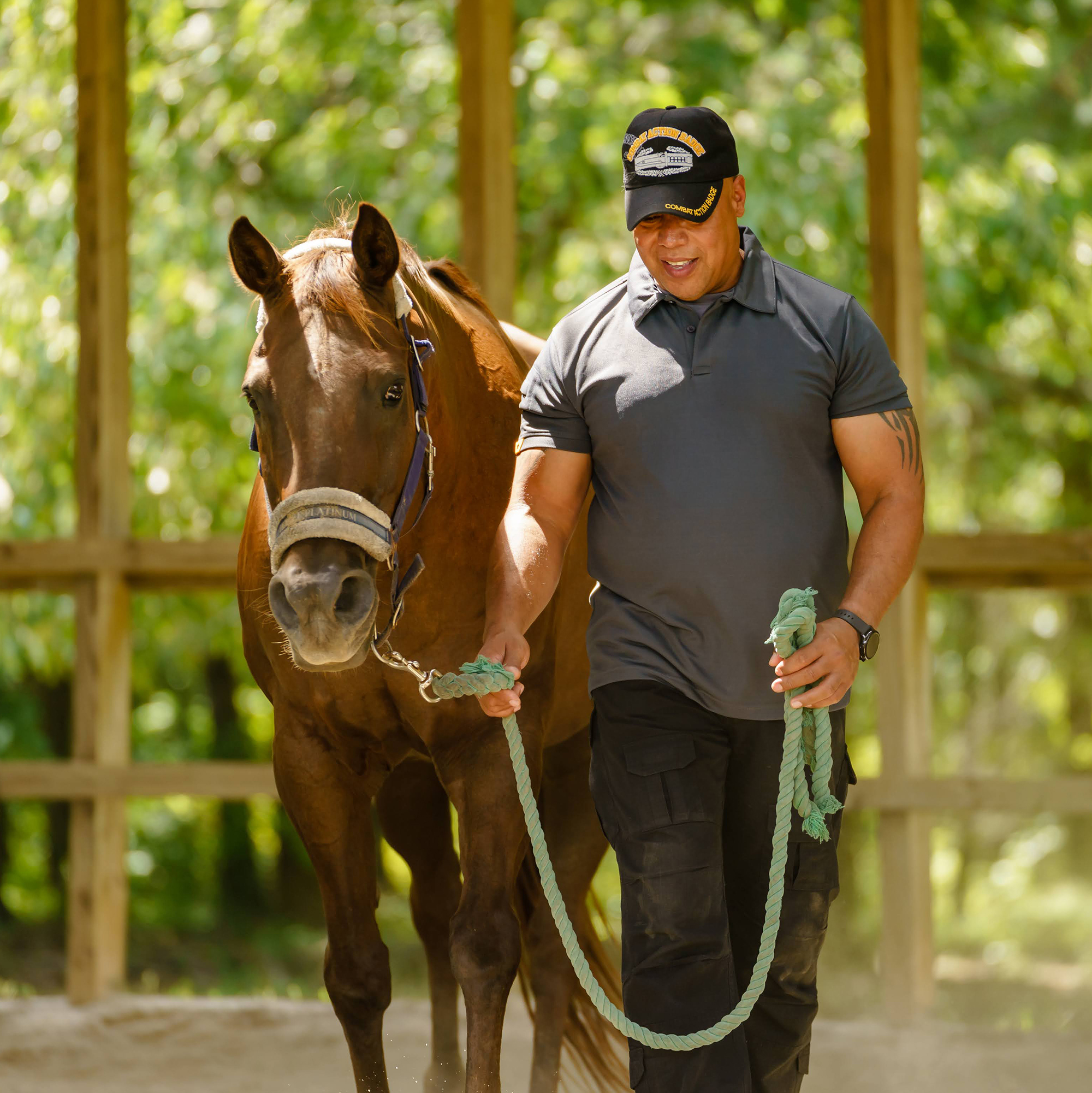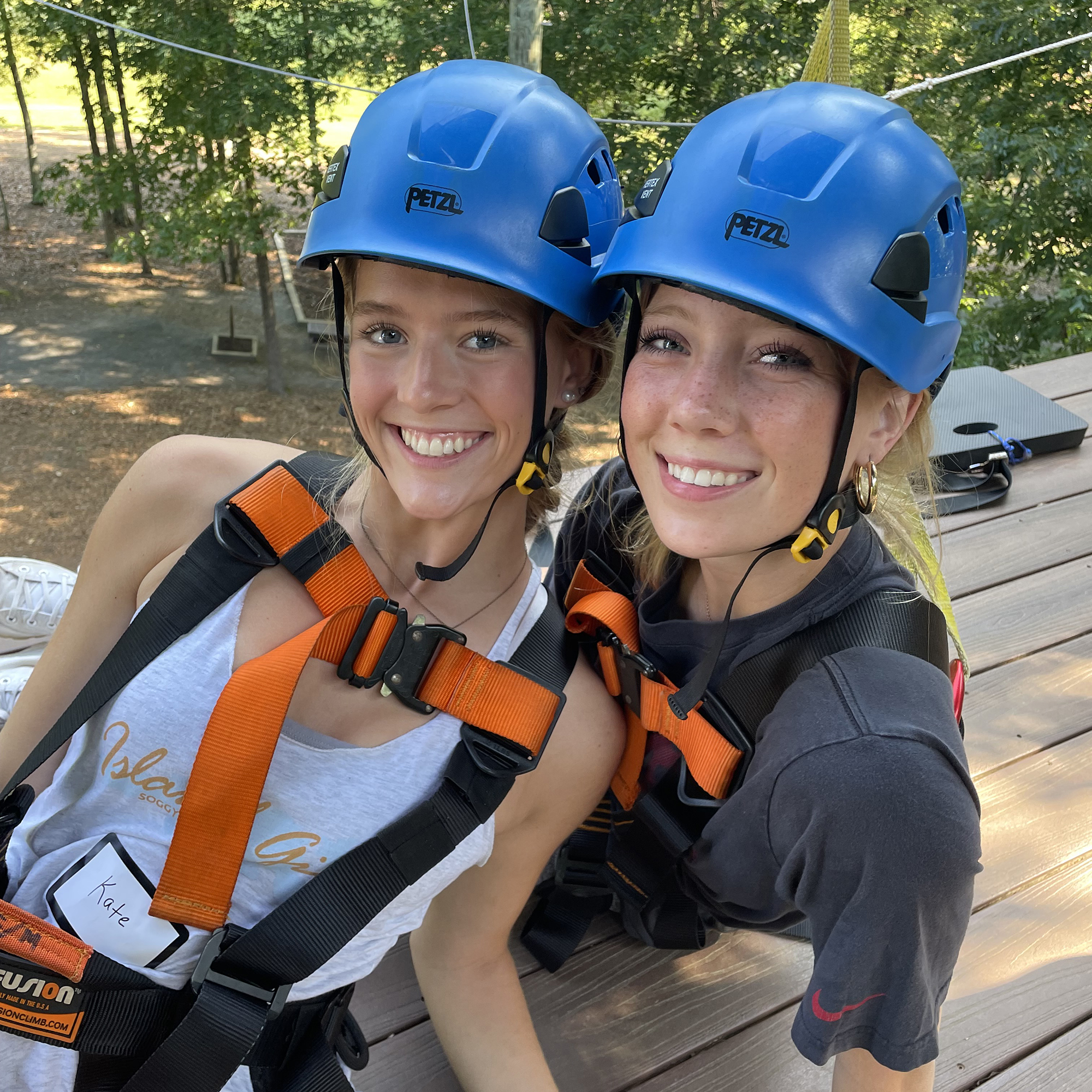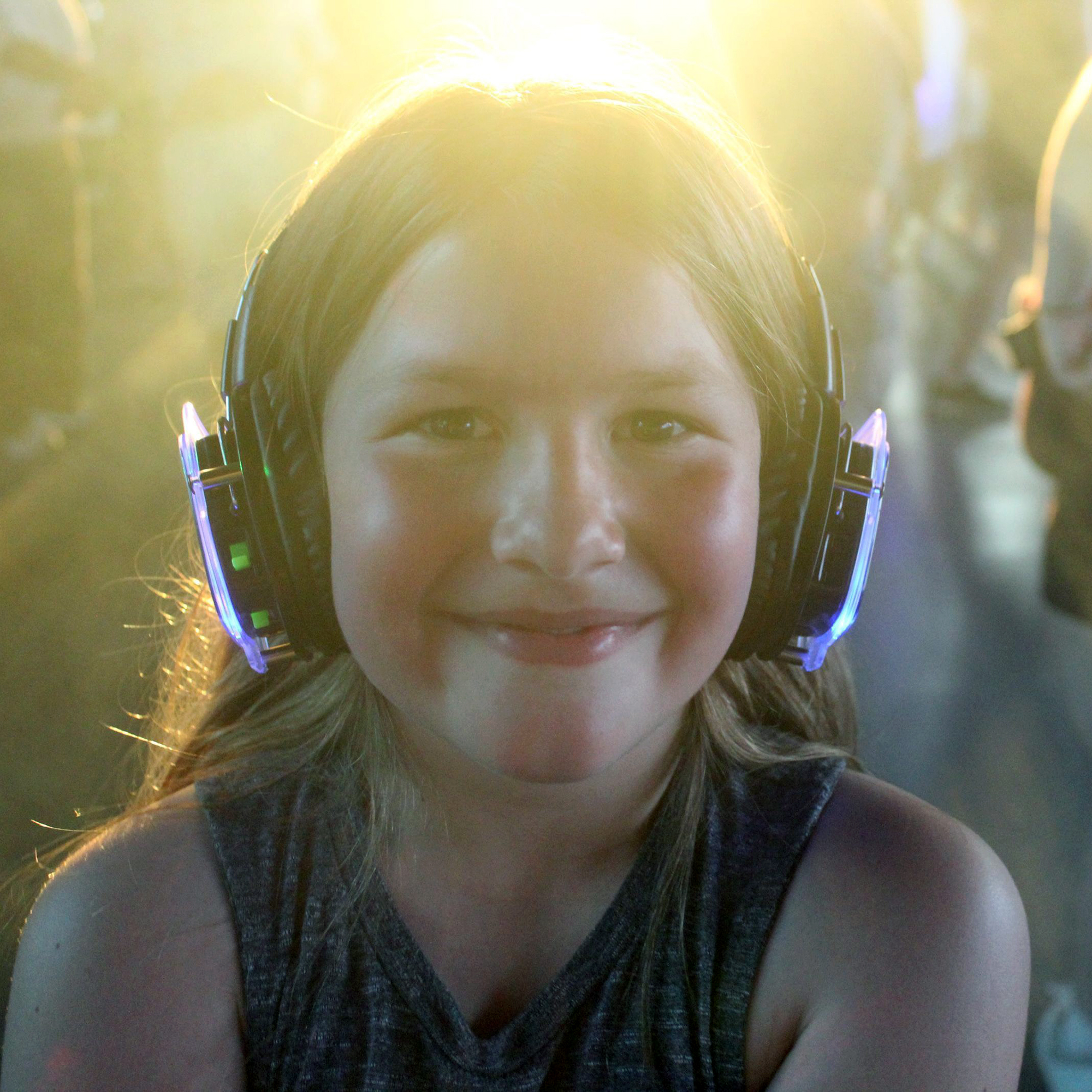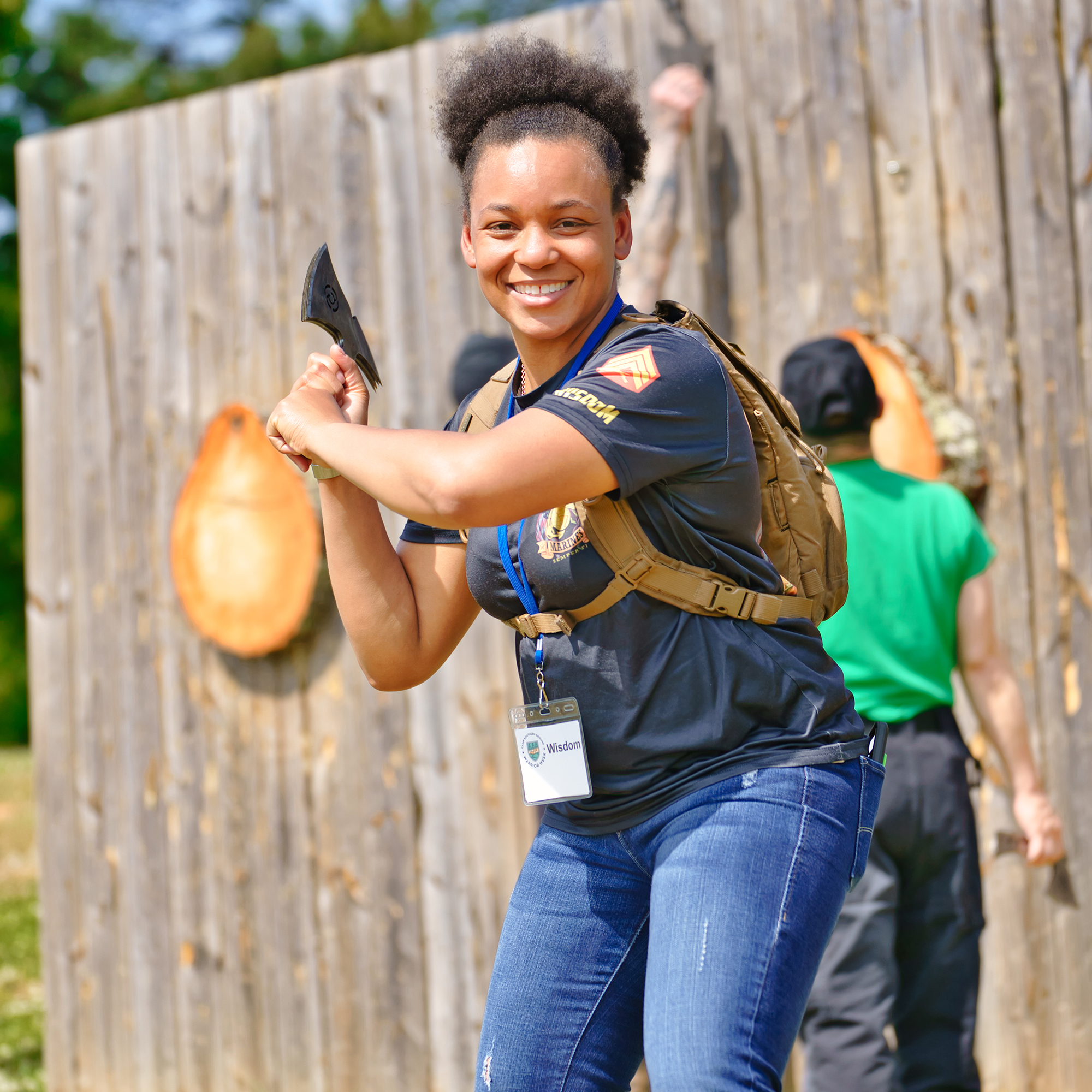 Support our Summer Camp program and help provide tuition assistance to those who need it.
Join Warrior Fund and help us continue to provide our Warrior programs at no cost to veterans and their families.
Remedy Circle members support all Camp Southern Grounds programs and initiatives with a total annual gift of $10,000 or more.