Summer Jobs
Application Process
1. Complete your application, including submitting a resume during the application
2. You will be asked to complete a one-way video interview
3. Qualified candidates will be scheduled for an in person or online interview with the camp director or program director
4. References will be contacted
5. Jobs will be offered to the best of the best!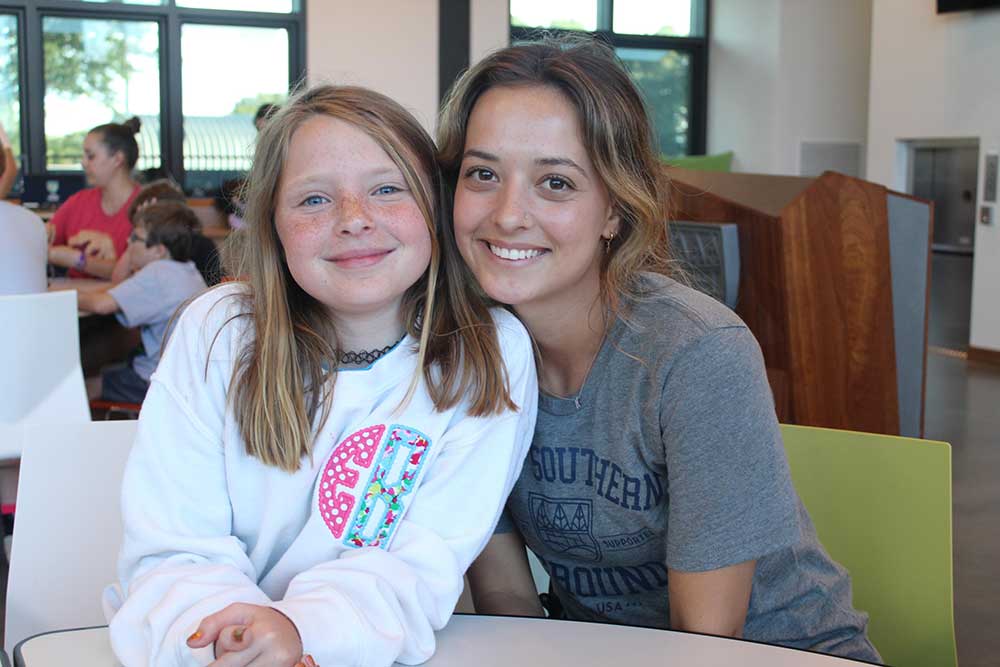 Cabin Counselor
Cabin Counselors play a key role in the success of every Camper at Camp Southern Ground! They bring the enthusiasm that drives the joy and adventure of Camp every day of the summer. Cabin Counselors are the teachers and leaders who help every Camper rise to their potential and they set the tone of safety, respect, and love that helps each child find their place of deep belonging in the Camp Southern Ground family.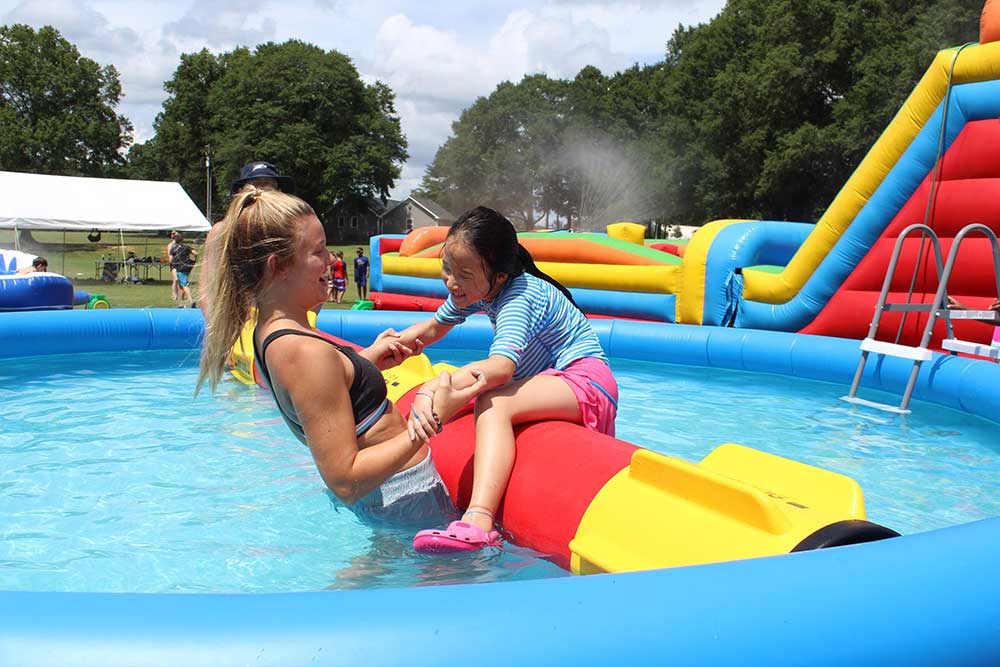 Program Coordinator
The Program Coordinator is responsible for supervising programs on a daily basis. Program coordinators lead activities every day and keep activities running smoothly. 
Intervention and Accommodation Coordinator
Our IAC coordinators are each assigned two tribes per session. They provide support for campers with different abilities within those tribes to ensure they get the full camp experience. Requires education/experience working with kids who have neurodevelopmental differences.
Music Counselor
The music counselor's job is to keep camp musical! Responsibilities include teaching daily music classes and leading songs at nightly campfires. Knowledge and experience playing instruments and singing are required, experience teaching is preferred.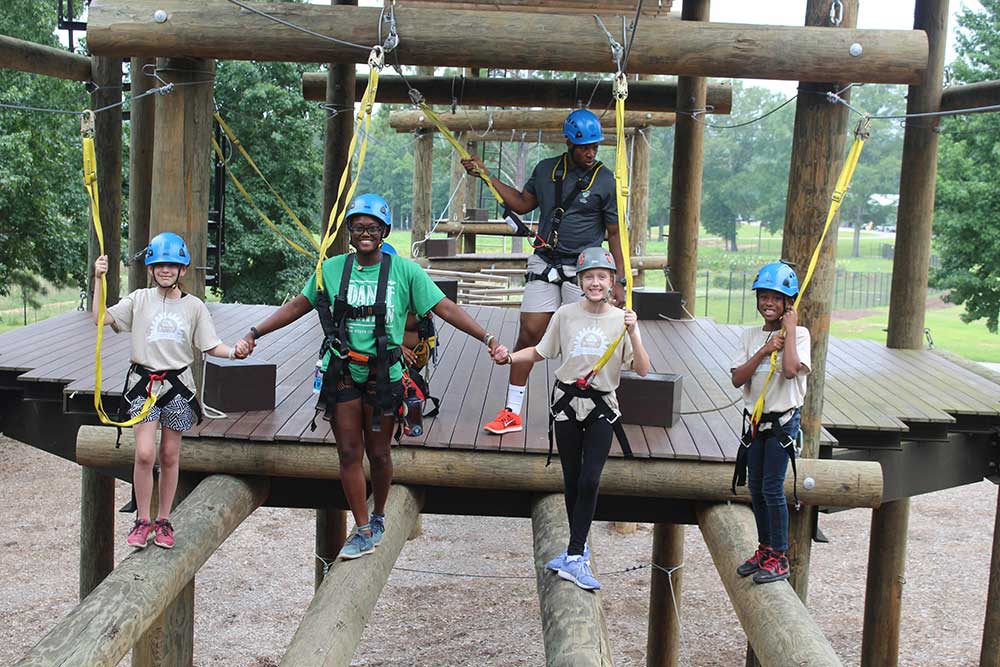 Ropes Lead/Staff
The ropes team is responsible for facilitating on our high ropes and low ropes challenge course as well as our zip-line and team building initiatives. Ropes Lead must be ACCT level 2 certified and/or have significant experience. It is preferred Ropes Staff hold ACCT level 1 certification. Comfort working at height required.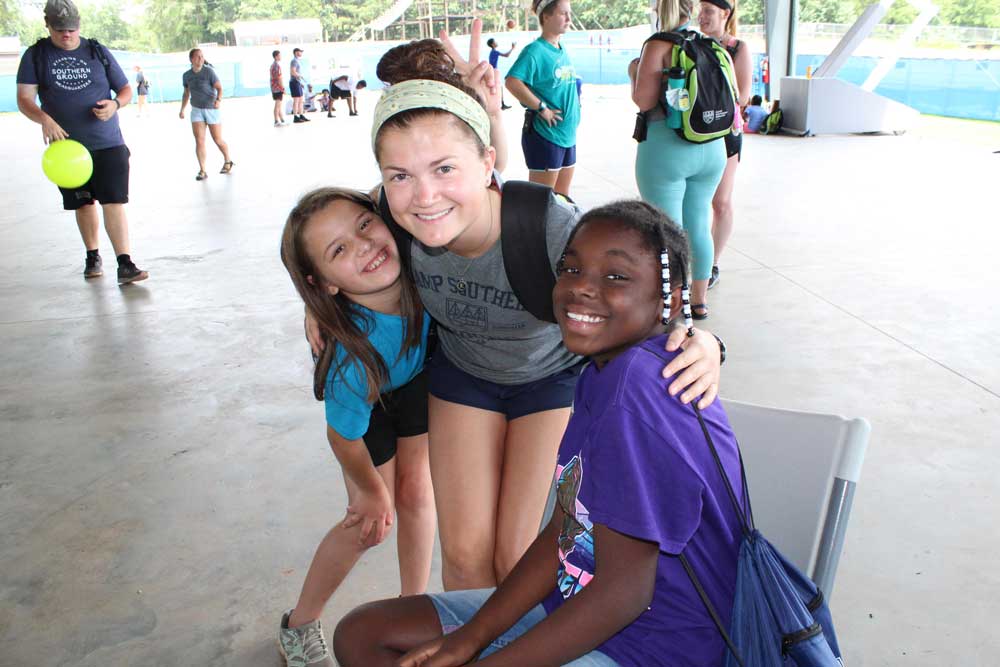 Nurse and Nurse Assistant
Our camp nurse oversees the health and wellness of camp! They will advocate to campers and staff on how to take care of themselves all summer. They'll be responsible for giving out medications and tending to daily medical needs. Must be a registered nurse (RN) and work the entire summer. The Nurse assistant helps the Camp Nurse and should be a current nursing student or have a different type of nursing license (LPN or other)
Media Counselor
The Media Counselor is responsible for documenting all of the memories made at camp. This includes taking photos and videos and uploading them for families. They will also create a weekly slideshow with the photos from the week.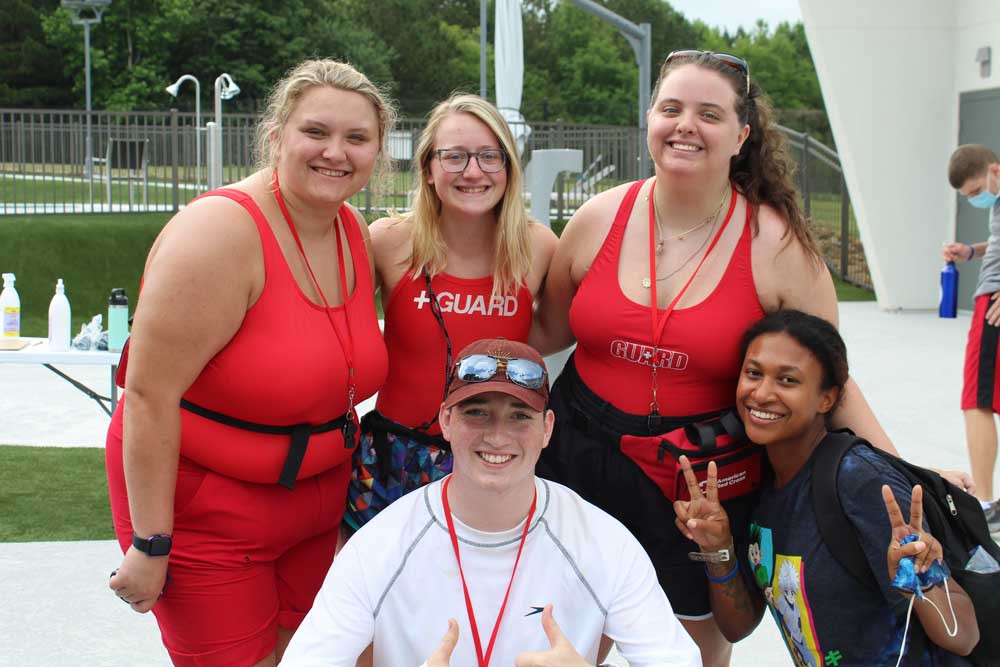 Aquatics Staff
The main responsibility of Aquatics Staff is keeping our pool safe and fun! Must be lifeguard trained and assist with opening/closing pool responsibilities.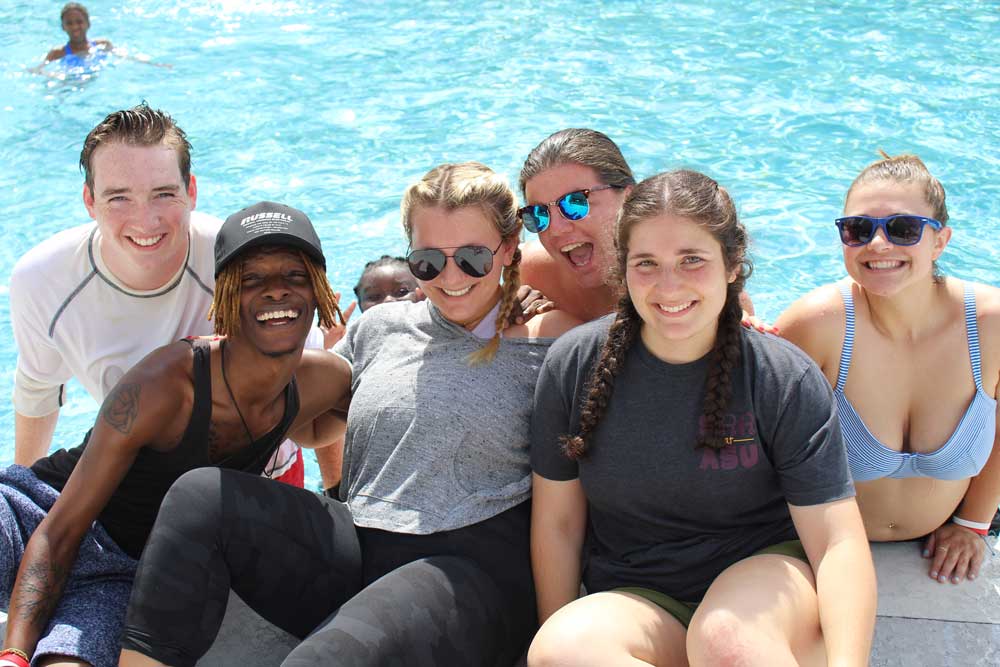 Staff Coordinator
The Staff Coordinator's main role is to support Cabin Counselors in creating a safe and playful physical, social, and emotional environment for every Camper at Camp Southern Ground. Staff Coordinators help set the tone on the Cabin-Life side of Camp and will spend their summer helping Campers make friends, build positive coping skills, and find their special gifts that they can share at Camp, and in their world beyond the Gates of CSG.
We know that you probably have other questions and we want to answer them for you! We know your child is the most important thing in your life and we want to earn your trust long before camp starts. So give us a call or send us your email! Tell us about your future camper and how we can help provide an amazing summer experience.
Front Office
Camp Southern Ground
100 Southern Ground Parkway
Fayetteville, GA 30215
(678) 561-9600