Making Each
Day Better

Together
We offer free programs to veterans who are looking to find their new mission in life.
Together we can make positive strides forward towards a better tomorrow and a bright future.
If you have been struggling to find your new mission, we can help.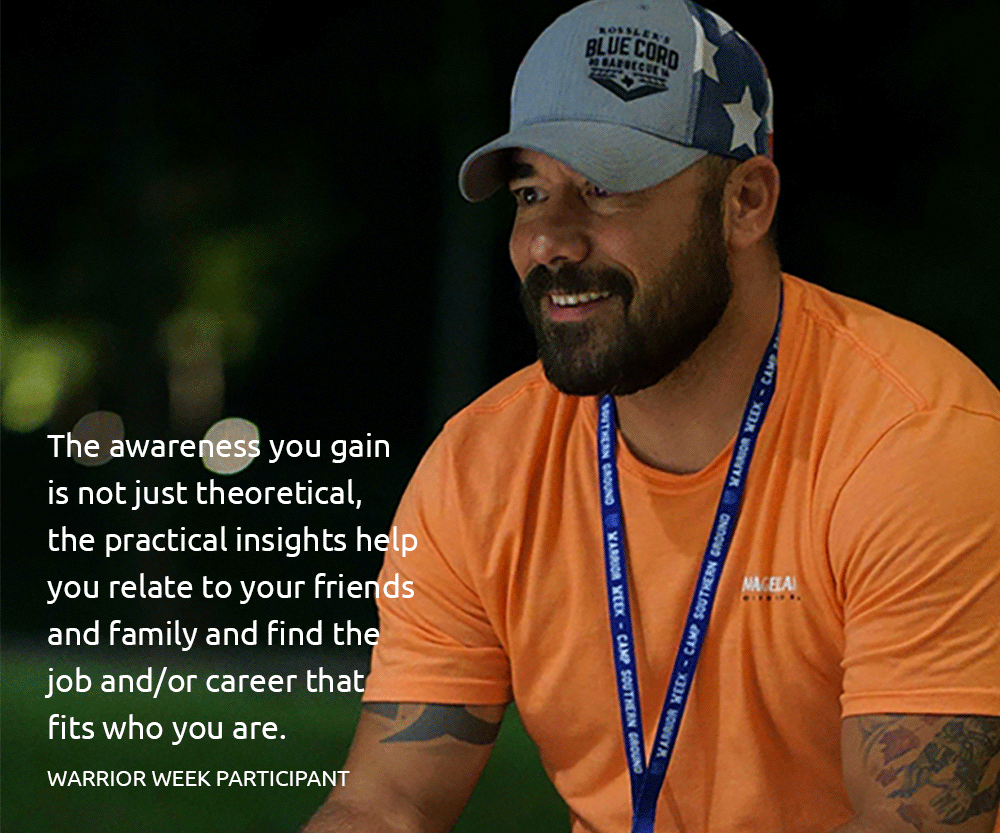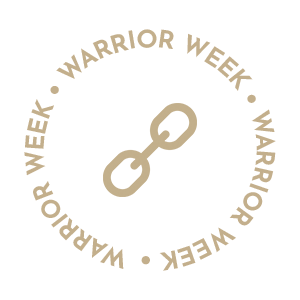 Increase In Post-Traumatic Growth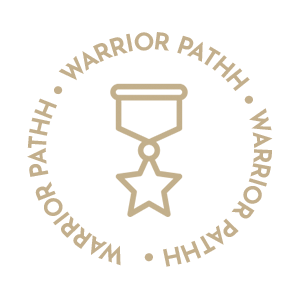 Reduction in Post-Traumatic Stress Disorder Symptoms
Warrior PATHH
3-Month Training Program

Family Camp
Heal Together

Military Kids Camp
Coming Soon

Warrior Week
12-Month Transformation Program

Camp Southern Ground offers veteran-led programs where you can find community, direction, strength and healing.
Whether you want to journey alone with us or together with your family, we are here to help you thrive after service.
Making Connections &
Gaining New Strength For
Tomorrow
When I thought there was no hope left for me, the program opened doors and opportunities for me, as well as transformed my life forever. I have many new tools to keep on the right path. Thank you for giving me my life back.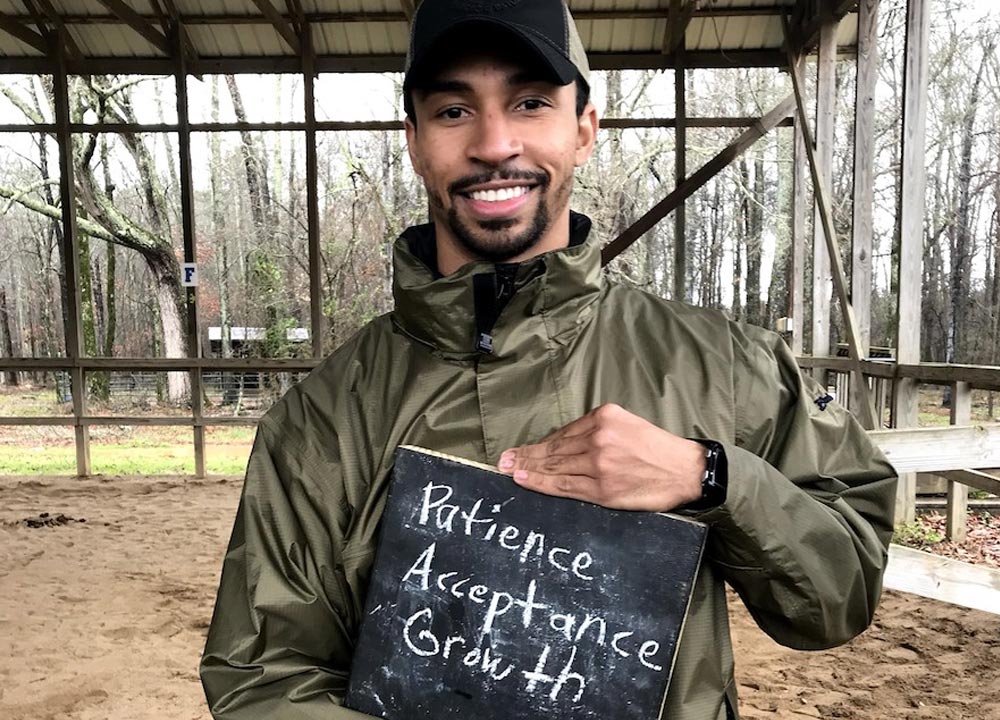 We know that you probably have other questions and we want to answer them for you! So give us a call or send us your email!
Mail To Office
Camp Southern Ground
100 Southern Ground Parkway
Fayetteville, GA 30215