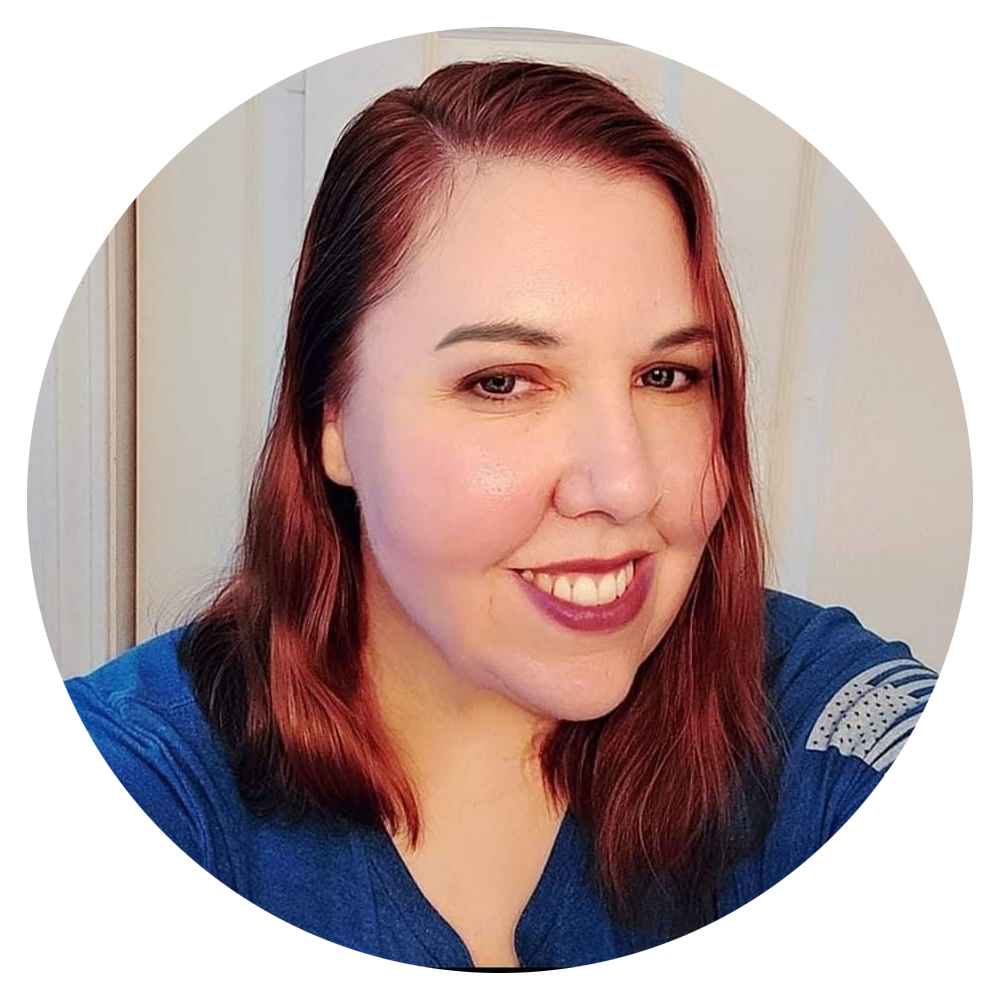 Warriors of Camp Southern Ground
STEPHANIE GRANT
Stephanie is a veteran of the United States Army Reserves, and a Warrior PATHH and Warrior Week alum. This is her story.
I grew up in the sleepy coastal town of Edgecomb, Maine. It was a near-idyllic place to spend a childhood. My mother and father worked for Bath Iron Works, where many of our Navy ships were built. Consequently, they instilled in me their strong work ethic and a deep sense of patriotism.
I entered the U.S. Army Reserves at age 23 in the year 2000. I had many reasons, one being that I felt I had no direction. I also wanted a means to further my education. Also, I was a young, fit adult who loved my country. When 9/11 happened, it further reinforced the sense of duty I already had.
I served eight years as a convoy truck driver with a deployment in Iraq from 2004-2005. This meant that I traveled extensively throughout Iraq. I saw the worst that humanity was capable of and the very best. Most of the time, it was long hours and just plain hard work. I eventually earned the rank of sergeant E-5 and was a combat lifesaver (trained in advanced first aid).
On the rare occasion, my fellow soldiers and I had downtime during missions, we were able to appreciate the fact that we were on ancient ground. I got to tour a Roman-Empire-era amphitheater. I also got to climb to the top of the Ziggurat of Ur. My hand got to reach out and touch cuneiform writing, the oldest written communication known to humankind. I traced it on a wall with my fingertips; thinking about that still gives me goosebumps.
After leaving the military, I struggled with my sense of purpose. I knew that I would never again have the responsibilities I once had. While I would never again take life at home for granted, my patience with others and their "first-world problems" wore thin. After seeing starving children with no shoes on their feet, it was hard to feel sorry for a lady at Starbucks who had a meltdown over her coffee being made incorrectly. I didn't care to keep up with the Kardashians. Everything back here at home just seemed so excessive and trivial. I struggled with reintegrating into society. Honestly, I sometimes still do.
I first came to Camp Southern Ground to begin the Warrior PATHH program. It changed my life for the better. It was there when I first learned the concept of Posttraumatic Growth. Just because we go through something that changes us forever doesn't mean we are broken. It can mean it forges us to be stronger, like fire does to iron. I also learned about how to respond to things that bother me rather than reacting.
Warrior Week at Camp Southern Ground was the perfect complimentary follow-up of Warrior PATHH. After I spent about a year healing, I was ready to expand my horizons and see what I was truly still capable of. I never honestly sat down to think about my personality, maybe because growing up, I always believed it was selfish. At Warrior Week, I learned that self-care was quite the opposite of selfish – you can't give from an empty cup! By knowing yourself, you discover what your strengths and gifts are. The Enneagram test and analysis helped me learn how to give back to others.
I made connections with new Brothers and Sisters. It was needed because I tended to isolate myself. I realized that reaching out to my peers is not a weakness. On the contrary, it takes the strength of a warrior to be vulnerable.
So, what am I doing with these skills and the new confidence I gained at Warrior Week today? I am nearly finished with a Pastoral Studies program through the Berean School of the Bible at Global University. I am a twice-published author working on a writing program through Michigan State University. I am a happy, productive mother and wife, living the best life possible. From the bottom of my heart, I want to thank every person who make this amazing program possible for veterans like me.
WILL YOU HELP US MAKE A DIFFERENCE?
Please consider donating to help more Warriors. Your support today will help us continue to provide the life-changing programs that the improve mental health and wellbeing of veterans and prove critical to their long term success in life.